Memes are always funny and interesting. Creativity and sense of humor is the main part of a meme and this month in March of 2018 we could find many memes with deep humor and creativity. Let's take a look at best memes of March 2018.
Memes of March 2018 (No. 1)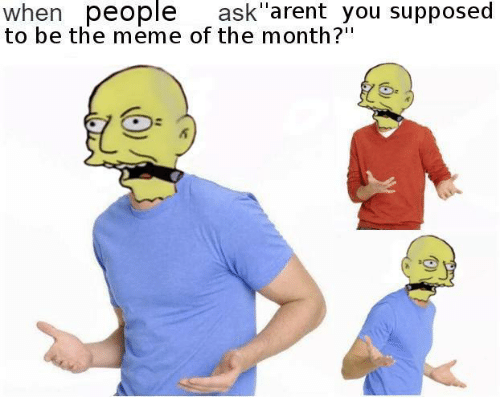 When people ask aren't  you supposed to be the meme of the month ( March )
Memes of March 2018 (No. 2)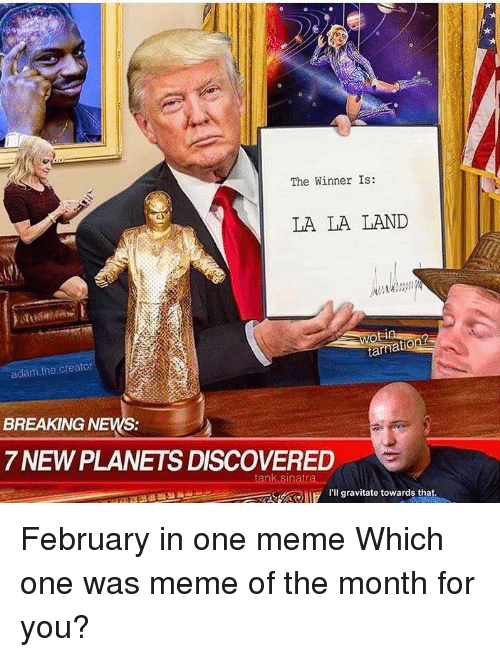 It's around 15 months that we are looking for best memes of month in Pumpkeen, the interesting part is that all month has a meme from Donald Trump ! La La land a meme of February which is interesting in March too.
Memes of March 2018 (No. 3)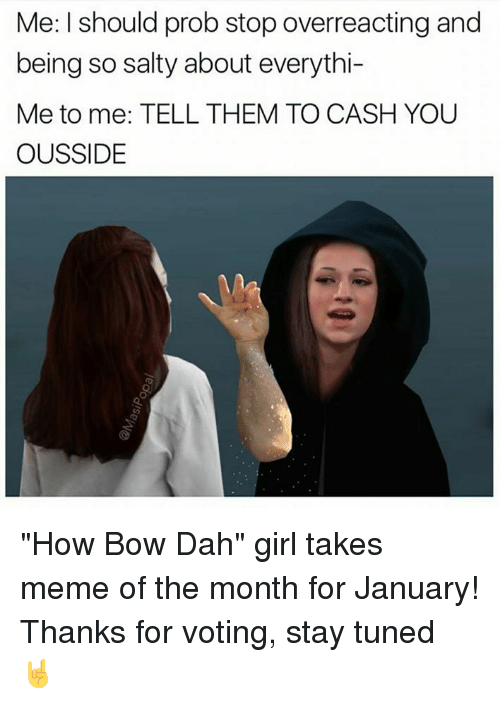 Memes of March 2018 (No. 4)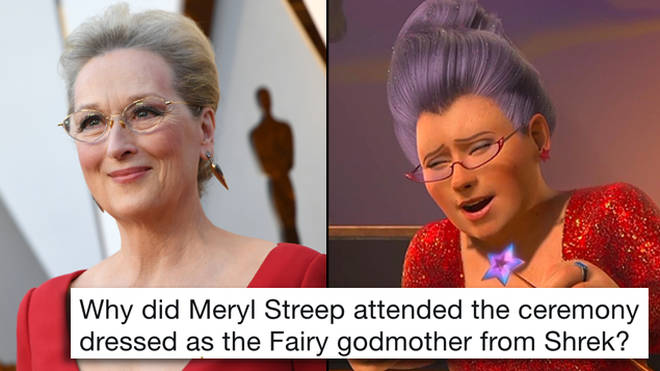 Memes of March 2018 (No. 5)