Another cast member of the 2018 movie Aquaman revealed to be Patrick Wilson. He will be portraying Aquaman's evil half brother Orm. In the world of comic book movies we know Patrick Wilson as the Night Owl from the 2009 movie The Watchmen. This is his second appearance as a DC universe character. Much like Chris Evan's transition from the Human Torch to Captain America, this might be what he needed to strengthen his foothold in the super hero world. Now let's give you a general idea what the story of this 2 brothers is:
Aquaman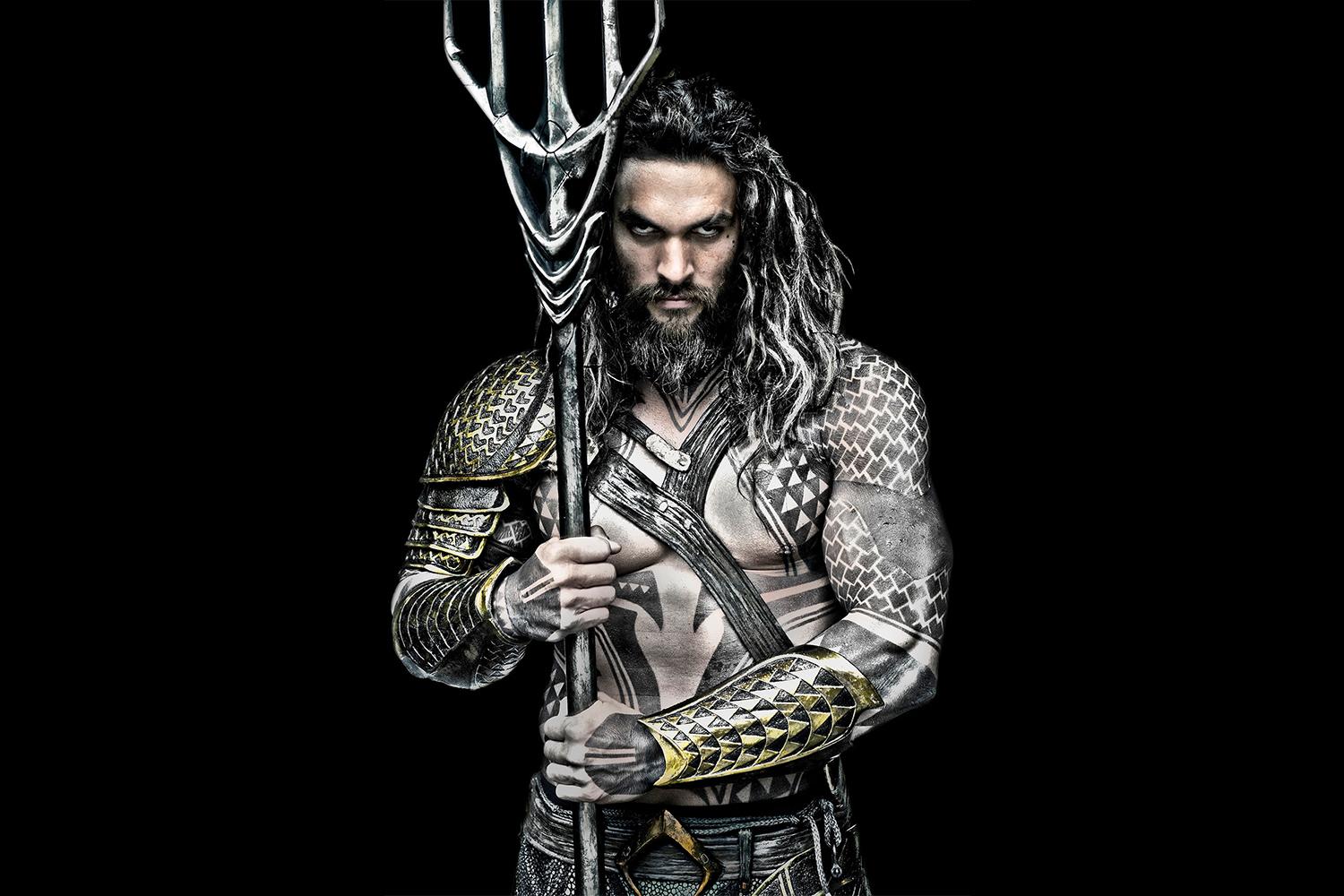 A.k.a Arthur Curry, he is the son of Thomas Curry a lighthouse keeper and Atlanta the queen of the Atlantis. His mother rescued Thomas from a deadly storm and as the story unfolds they fall in love. When discovered she was pregnant, she was captured and put in prison for her blasphemy. Although she makes an escape, she was captured again after giving birth. Thus leaving newborn Arthur with his father Thomas.
Throughout the years Arthur's powers started to grow. After his graduation he took a fishing trip with one of his friends. During this trip a plane crashes in front of them and Arthur heroically saves all of the passengers from certain death. From this point on he knew his destiny was to be a force of good and to help others. Later on as he grew older he became a part of the Justice League.
Orm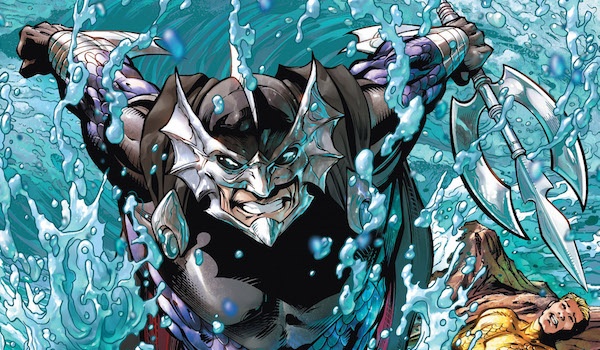 As Atlanta was imprisoned for the second time, she was forced into an arranged marriage. The result of that marriage was a son named Orm. A true Atlantian, during Arthur's absence he became the king of the Atlantis. He was everything Aquaman could have been if he wasn't in the surface world. Orm wasn't always a ruthless killer. He was a compassionate king who wanted his culture and kingdom to grow. His only problem was with the surface world and he believed Atlantis should rule the world. But still, at heart he was a good person. He loved Arthur as a brother even though Arthur imprisoned and humiliated him many times after he became the king of the Atlantis.