Over a month ago Ben Affleck announced that he will be directing The Batman movie during Jimmy Kimmel live. He also promoted his new project Live by Night, which he wrote, produced, directed, and starred in.
However, this little project of his was a total failure. An expensive failure that caused a $75 million loss for Warner Brothers. There are rumors that Ben Affleck has lost his confidence and is questioning his abilities to perform in either roles simultaneously. By the end he decided to step down as the director of The Batman in order to just focus on the acting part. And according to recent reports, Matt Reeves, the talented director behind Cloverfield (2008) and Dawn Of The Planet Of The Apes (2014), will take the helm.
After all this we thought the drama surrounding the recent DCEU movies was over. But according to John Campea, he has received news from 3 separate sources in the past four days that Ben Affleck no longer wants to play the roll of the Batman.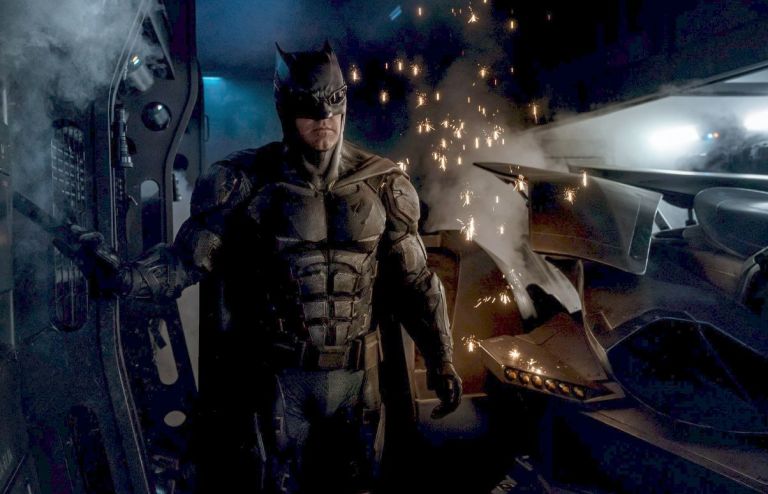 Ben Affleck Reportedly Doesn't Want to Play Batman Anymore
"Ben Affleck, make no mistake, he does want out," Campea said. "He doesn't want to be Batman anymore." He added, "I've been told, Ben Affleck is talking with Warner Bros. in an attempt to get out of being Batman. And if they do not let him out of being Batman, the standalone Batman film that ultimately happens will be the last time we see Ben Affleck as Batman."
The Batman does not yet have an official release date from Warner Bros., but regardless of any of this extra drama and rumors, Ben Affleck will next appear as Batman in Justice League later this year, a movie that's finished principal photography.
Fueled by his restored faith in humanity and inspired by Superman's (Henry Cavill) selfless act, Bruce Wayne (Ben Affleck) enlists the help of his newfound ally, Diana Prince (Gal Gadot), to face an even greater enemy. Together, Batman and Wonder Woman work quickly to find and recruit a team of metahumans to stand against this newly awakened threat. But despite the formation of this unprecedented league of heroes—Batman, Wonder Woman, Aquaman (Jason Momoa), Cyborg (Ray Fisher) and The Flash (Ezra Miller)—it may already be too late to save the planet from an assault of catastrophic proportions.