Her complete name is Penélope Cruz Sánchez, This spanish acress made her acting debut at 16 on television and her feature film debut the following year in Jamón, jamón (1992) . What look at the list of  Penelope's best movies :
1. Vanilla Sky – A remake of Spanish drama Abre Los Ojos (Open Your Eyes) which also starred Cruz in the same role, Vanilla Sky also cemented the star status of Tom Cruise and Cameron Diaz. A psychological thriller which makes you question the divisions between dreams and reality, the real fireworks are unveiled slowly and are guaranteed to keep the audience guessing during the film and beyond.
2. Blow – Based on the true story of George Jung (Johnny Depp) making his mark on the American cocaine industry in the 1970's, Blow does exactly what it shouldn't as audiences start to feel sorry for the drug lord through the portrayal of his life with wife Mirtha (Penelope Cruz). Adapted from Bruce Porter's 1993 book "Blow: How a Small Time Boy Made$100 Million with the Medellin Cocaine Cartel and Lost It All", it is the onscreen dynamics between Depp and Cruz that really makes the film work.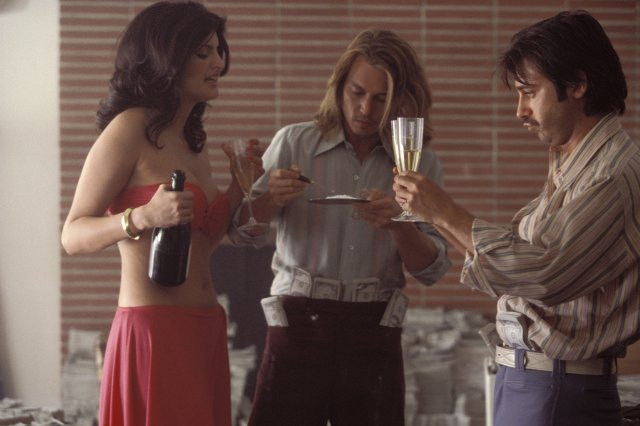 3. Vicky Cristina Barcelona – With Penelope Cruz winning an Oscar and a BAFTA for her supporting role, the love triangle between an artist and two women is a poignant piece of stylised filmmaking for debatable auteur Woody Allen.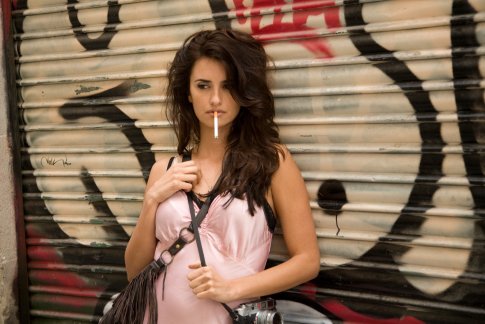 4. The Passion Within – Released on DVD on 23rd August 2010, The Passion Within brings together a range of talent, including the direction of the writer Menno Meyjes who also worked on Spanish biopic Capa and the Oscar nominated The Colour Purple. A turbulent love story starring Penelope Cruz and Adrian Brody as a bullfighter and his lover, animal rights protestors have been silenced by extensive use of CGI in the scenes involving animals.
5. Nine – A renowned cast including Daniel Day-Lewis, Judi Dench and Nicole Kidman support Cruz in making Nine a dramatic and complex tale of a self-involved director looking at the women who have shaped his life and work. Nominated for four Oscars including best achievement in art direction and Penelope Cruz for best performance by an actress in a supporting role, this intricate drama lives up to expectations.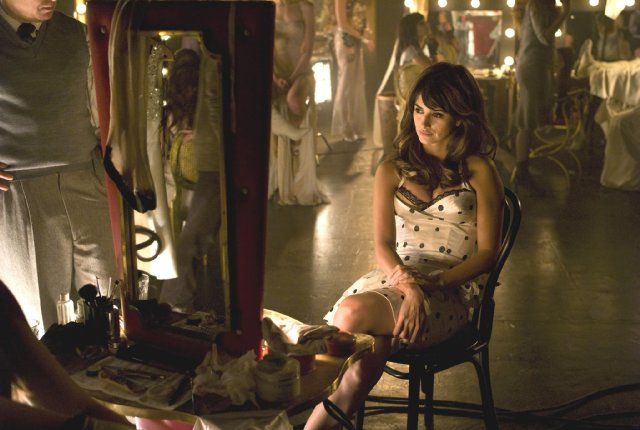 6. Sahara – Winner of the BMI Film Music Award in 2006, Sahara's action packed scenes and stunts certainly did not disappoint. Here Cruz plays a beautiful U.N. Scientist being hounded by a dictator as she helps to solve the mystery of the environmental secrets being fought to be kept uncovered.
7. Captain Corelli's Mandolin – 2001's romance brings Nicholas Cage and Penelope Cruz together as the wartime lovers who come together despite their differences. Based on Louis de Bernieres' novel, the film spans over a decade, and the beautiful musical score is highly regarded.
8. All About My Mother – This widely acclaimed Spanish film has been an international hit due to it's engaging plot and stunning screenplay. A supporting role for Cruz, she plays a pregnant nun who is carrying the HIV virus with depth and realism, resulting in a tragic and emotional plot which unfolds. Cited as being one of the most well-made films of the 20th century, All About My Mother is a classic drama.
9. Elegy – Starring alongside Ben Kingsley, Cruz plays a student who opens her lecturers eyes to a sense of sexual possessiveness after a string of casual flings and is forced to finally grow up. A number of lifestyle differences add complexity to the originally sexual relationship which rapidly grows into an intense pairing, resulting in Penelope Cruz winning the Outstanding Performance Award at the Santa Barbara International Film Festival.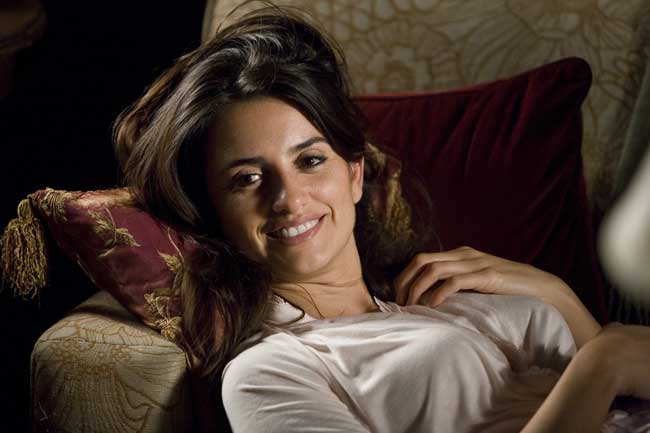 10. All The Pretty Horses – Based on Cormac McCarthy's novel, All The Pretty Horses is a touching and involving film starring Penelope Cruz and Matt Damon. Telling the story of two young men crossing the border into Mexico, the plot thickens as cowboy John Grady Cole (Damon) falls for an aristocrat's daughter (Cruz) as he learns of the hardships of the South. Highlights include the stunning visuals and landscapes.