Good news to all anime fans, especially the Fullmetal Alchemist fandom. The rumors are true. Indeed there is a Fullmetal Alchemist live-action movie in the process of making. I myself, am a big fan of the Elrics brothers and I cannot wait to see them on the silver screen.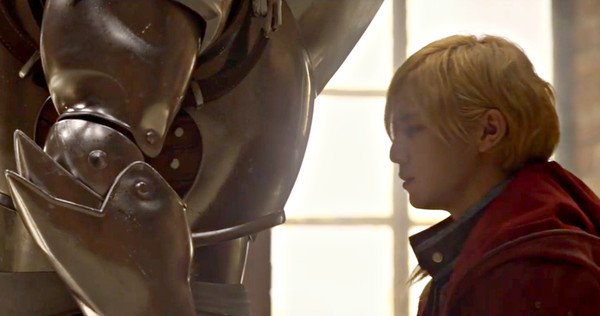 For those of you not familiar with this Anime series, it is the story of 2 young brothers named Edward and Alphonse. Their story began when they lost their mother and decided to use Alchemy to bring her back. Sadly, as the law of equivalent exchange suggests, they must give something in return. The younger brother Alphonse loses his entire body, and Edward loses one of his legs. Overcome by grief, Edward sacrifices one of his hands to bring his brother's soul back in order to bond it with a suit of armor.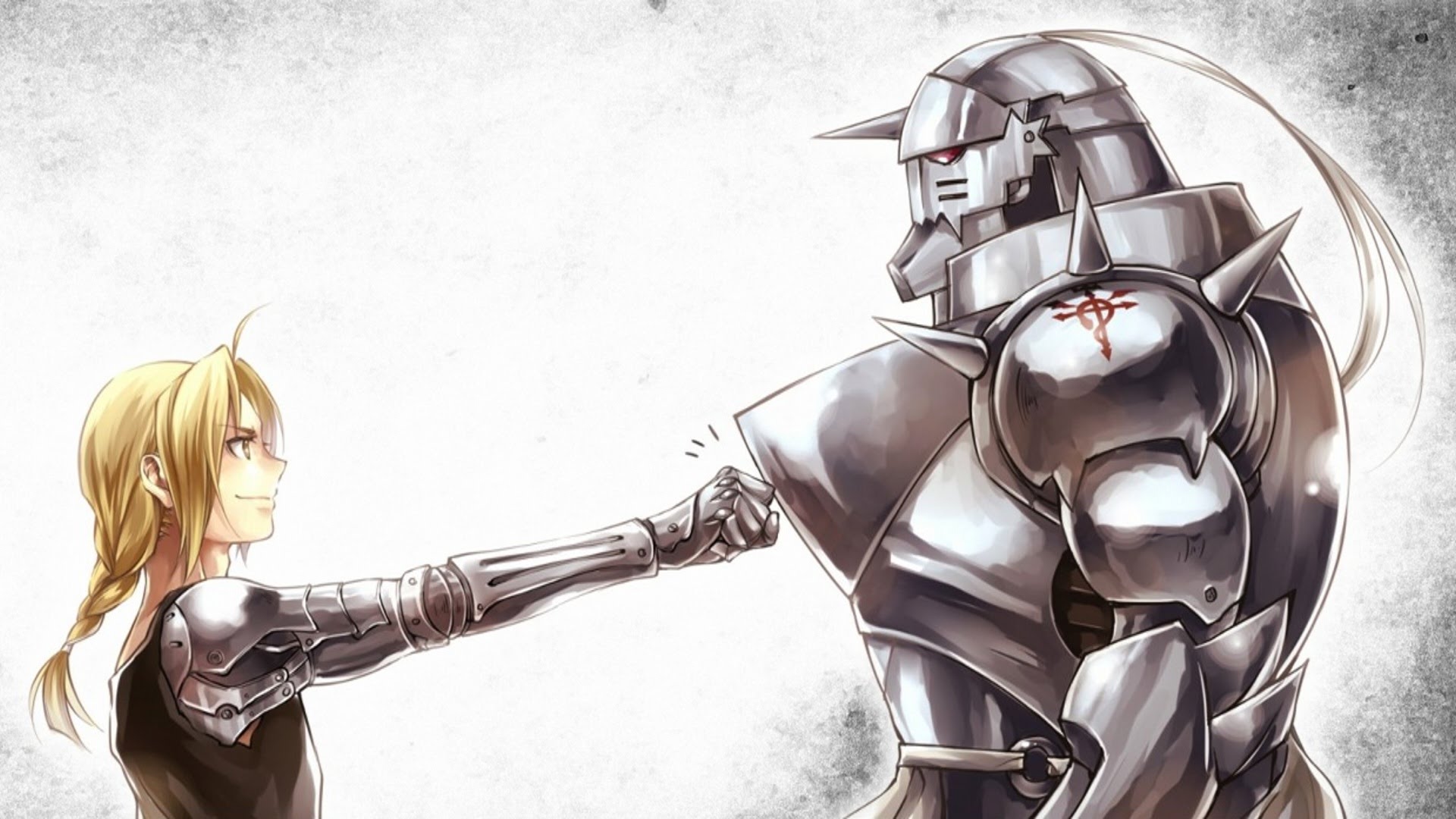 When both brothers are reunited they realize the creature they brought to life is not their mother. But instead it was something sinister and evil. That's when they decide to research and study Alchemy on a larger scale to find a way to get their bodies and their mother back. But this journey takes them on the road to finding terrible secret about their government.
Piece by piece they put the puzzle together and uncover an ancient truth about horrifying creatures and their master plan to destroy humanity.
Fullmetal Alchemist live-action movie
First trailer for the Fullmetal Alchemist live-action move  was released a few days ago. In the trailer we get to see some sneak previews on how the characters look like. As well as a taste of the CGI effects used in it.
Sadly, this isn't a Hollywood movie, and it is indeed made by their Japanese counterpart. But there were rumors that this film will shot in Italy to capture the original architecture from the animated series.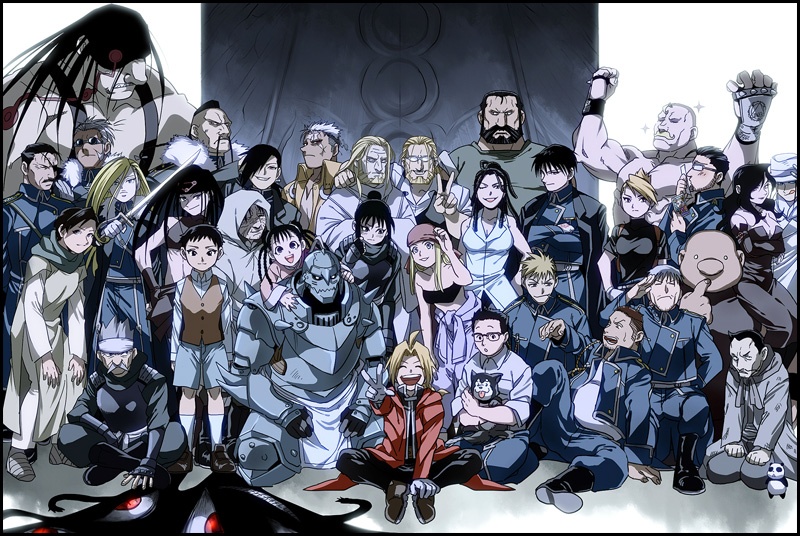 For now we can just wait and hope that the Japanese don't screw up this amazing story. As they did like the other ones they tried to make into a film. Stay tuned for updates.