Since Logan was said to be the last of the Wolverine movies, a part of me died inside. Hugh Jackman did an absolutely fantastic job bringing this amazing Marvel character to life. But sadly, this journey is about to end. Or is it? I don't know guys, but the picture of Hugh Jackman with Ryan Reynolds and Pierce Brosnan (potentially being cast as Cable) raised a lot of questions. Will we see the badass trio Wolverine, Deadpool, and Cable together? Well we'll just have to play the waiting game and see what happens. But enough about that.
Although the first trailer made it look like a drama movie that's for sure going to win a Sundance Film Festival award, the next teasers proved us wrong. We're in for a bumpy adventure. Also yes, Hugh Jackman did accept a salary cut in order for Logan to be a R-rated movie. That only means one thing. We'll finally see Wolverine to his full potential and brutality.
Logan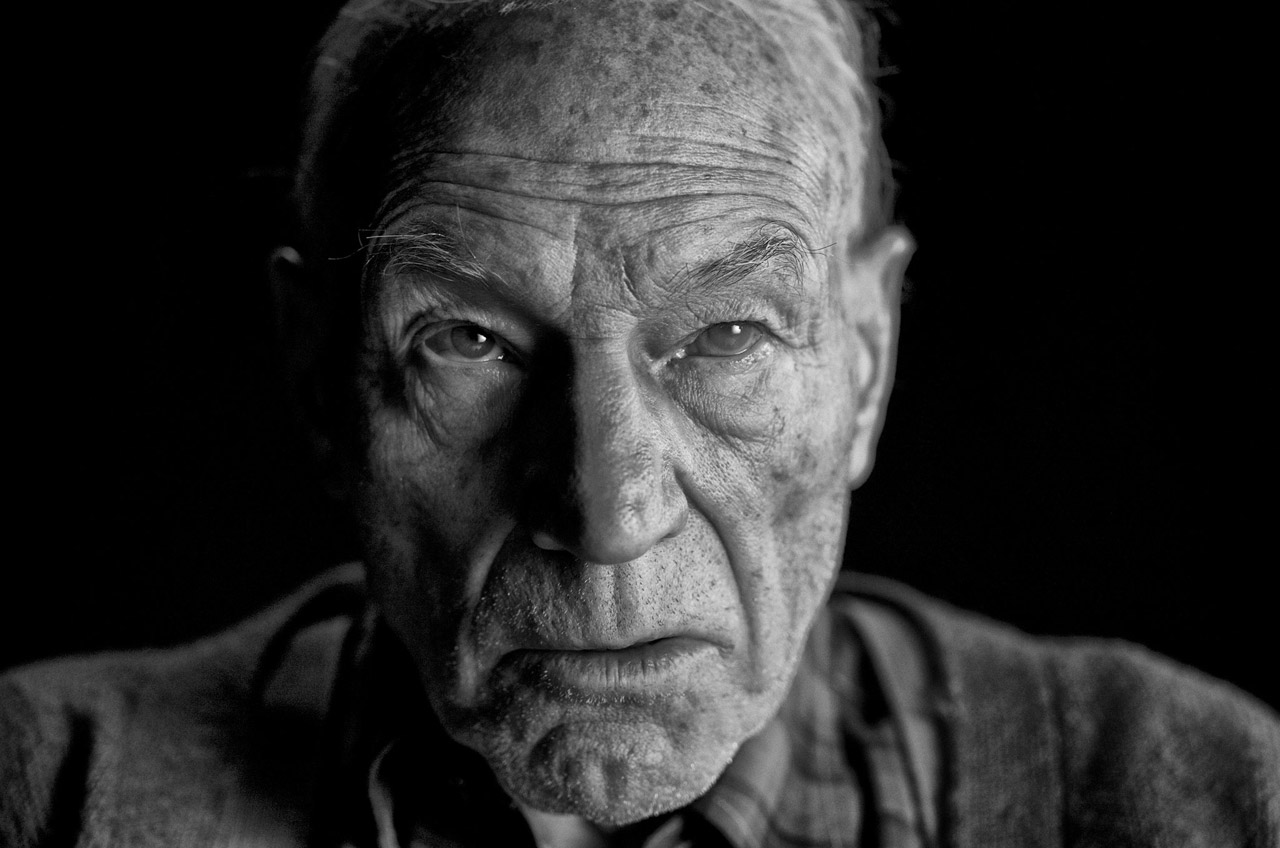 The story shows the old Wolverine. At an old age, you'll see him covered with wounds and scars suggesting his slef regenerating powers are fading away. Because of this development he's relapsed into drinking again and living off the rest of his days just protecting Professor Charles Xavier. As for Professor X, you'll see him at his lowest. Also an old man and probably suffering from an illness like Alzheimer's or something. Which is again "heart breaking". Our 2 favorite characters whom we thought were indestructible. Logan, vulnerable and no longer immortal. Charles Xavier the most powerful mind in the world, on the brink of insanity.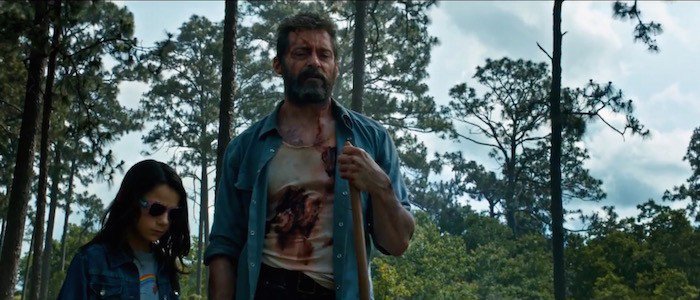 Logan and the Professor are believed to be the last of their kind as the story suggests. But soon they realize that isn't true. This is were X-23 comes in. X-23 also known in the comics as Laura Kinney, is a mutant exactly like the Wolverine. The only difference is that she has 2 claws instead of 3 like Logan does. Also since the theme suggests that all mutants are gone, this could mean she's gonna be the one hope for salvation and return of the mutants to the world.