Almost making his way to our list of "celebrities we don't see anymore", Mel Gibson has made a miraculous return after 10 years. He's even nominated for an Oscar. We used the word "miraculous" because the last we heard of him he was being arrested for drunk driving and making anti-Semitic comments.
This former Mad Max and the director of Apocalypto director is now in negotiations with Warner Bros. to direct the sequel to Suicide Squad. Yes, it's true.
According to the recent reports, no official offer has been made. But we know for sure that Mel Gibson is already studying the universe he's potentially willing to enter.
The last interview with Mel Gibson revealed: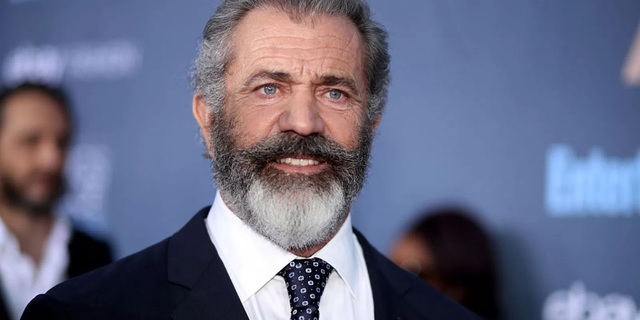 "So is this getting close to a deal or is it a first date?," the director was asked, to which he replied: "It's kind of a first date."
The most interesting part is that recently Gibson referred Warner Bros. superhero movie Batman vs. Superman "a piece of sh*t," adding: "I'm not interested in the stuff. Do you know what the difference between real superheroes and comic book superheroes is? Real superheroes didn't wear spandex."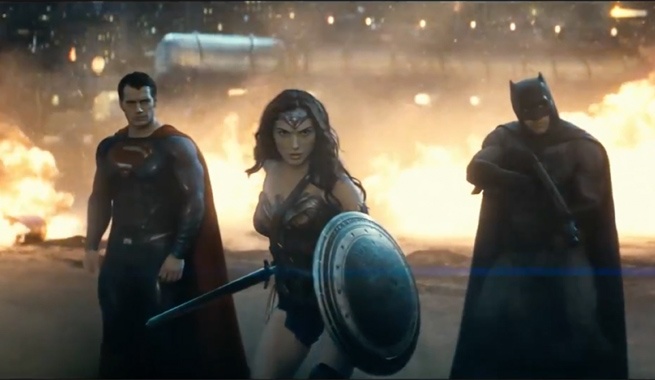 Is this a turning point for Mel Gibson? Has he had a change of heart? Will he be making a movie where superheroes wear "spandex"? We won't know for sure until the negotiations are over. But the studio is also looking to other directors, including Daniel Espinosa, who's next film stars Ryan Reynolds, Jake Gyllenhaal, and Rebecca Ferguson.
The first Suicide Squad – which starred Will Smith, Margot Robbie, and Jared Leto – was directed by David Ayer and grossed $745 million worldwide despite negative reviews.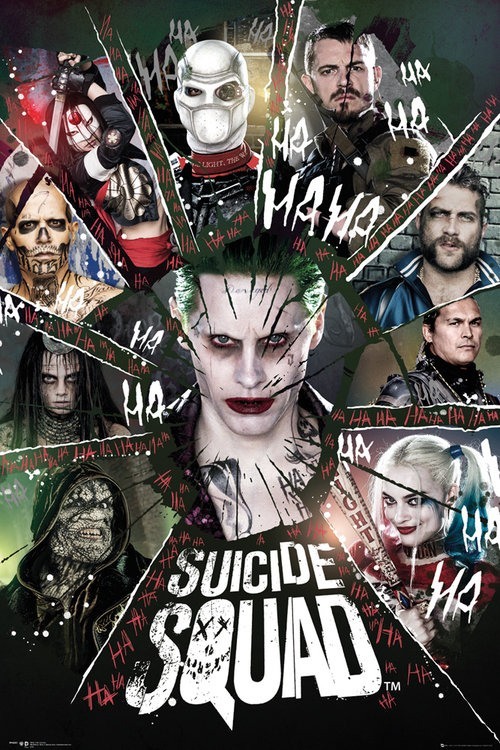 Ayer is currently working on spin-off Gotham City Sirens. This is going to be a female-focussed villain flick that will once again feature Margot Robbie as Harley Quinn.
Gibson being asked to direct no doubt comes off the back of the Oscar-nominated Hacksaw Ridge. Which it starred Andrew Garfield in the leading role.