Top 10 Movies of 2017
Here in Pumpkeen we love movies. As in we spend more time watching movies than working (just kidding). So I decided to make a list for you guys of the top movies that will be released this year. Now take my word for it, you must definitely watch these movies. Here it goes:
Arrival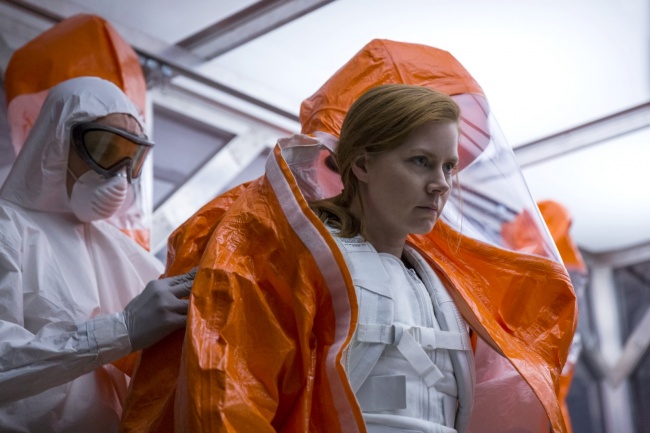 A science fiction movie about humanity's encounter with aliens. In order to find a common language with the mysterious beings, the government asks a professional linguist for help. As she begins to work on the unusual assignment, the linguist (played by Amy Adams) begins to comprehend the true aim of the aliens' visit, and in the process reimagines certain core values. The film opens on November 10.
Fantastic Beasts and Where to Find Them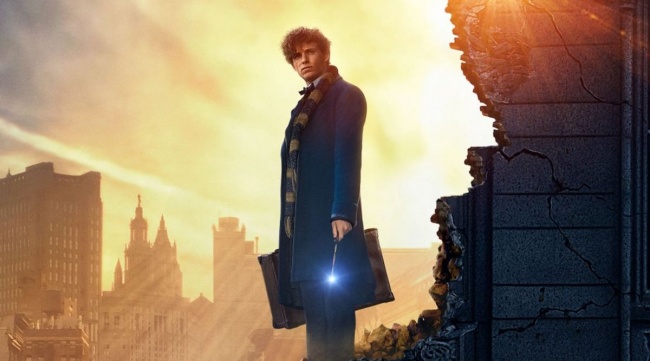 A spin-off from the Harry Potter series, one might think that everything that happens in this movie has already been said before. It depicts the adventures of Newt Scamander which occurred 70 years before Harry reads his book. The movie will premier on November 18.
Allied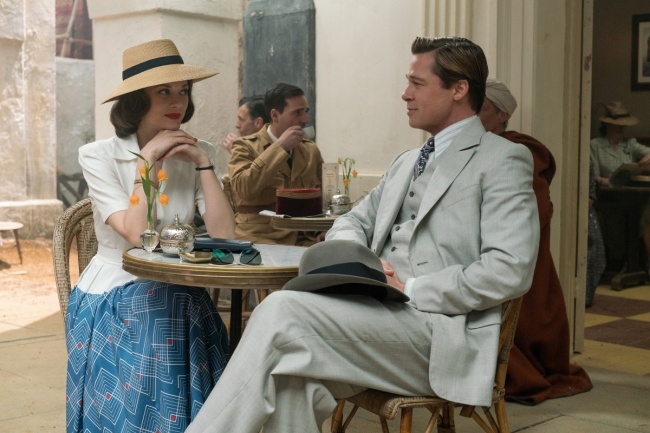 At the height of the Second World War, an American agent starts an affair with a beautiful French woman. The strength of their relationship is fated to be tested, and the main test turns out to be learning the truth. Soon the man finds out that his wife and the mother of his children is a fascist spy. You can see what looks to be a terrific film with Brat Pitt and Marion Cotillard on November 23.
Underworld: Blood Wars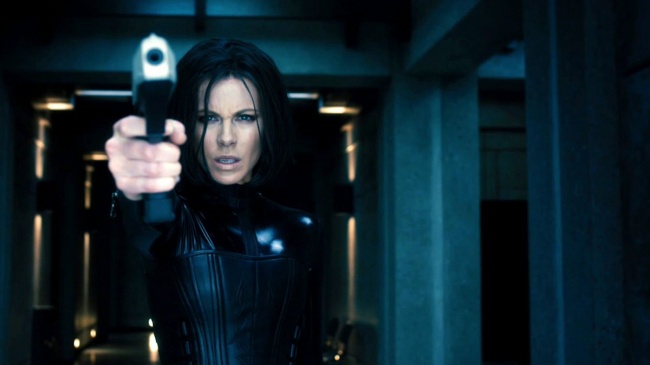 Selene, a charming warrior-vampire, wages war against some werewolves who have a new leader who goes by the name of Markus. This is the fifth installment of the Underworldseries of movies, and you still have some time to watch the previous four before you see this one. The premier for this cult horror/action film with Kate Beckinsale is January 6.
Assassin's Creed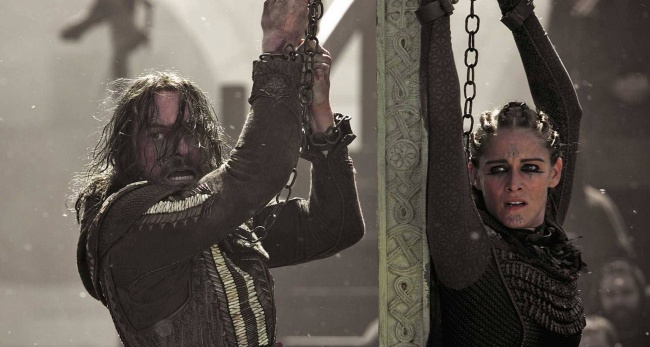 A fantasy movie based on the popular Assassin's Creed series of video games. The central character, Callum Lynch, uses special technology to relive the adventures of his ancestor, who at one time was a hired mercenary. Having acquired incredible skills and abilities from his relative, Callum battles against the Knights Templar in our time. The premier is on December 14.
Collateral Beauty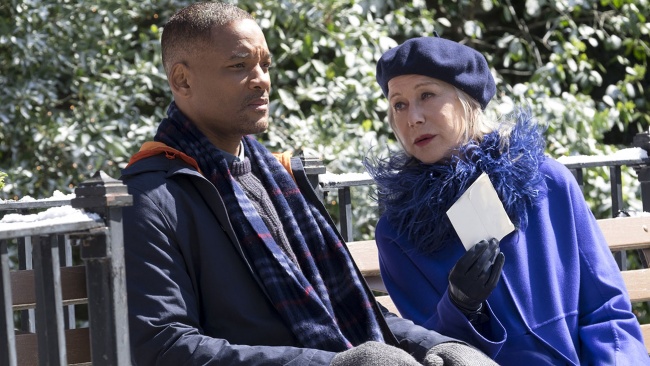 A movie starring Will Smith, Keira Knightley, and Kate Winslet about a man who has gone through a difficult personal trauma and has lost all interest in life. To drag him out of depression, his friends draw up a special plan that turns out to be effective, but in the most unexpected way. It will premier on December 30.
Rogue One: A Star Wars Story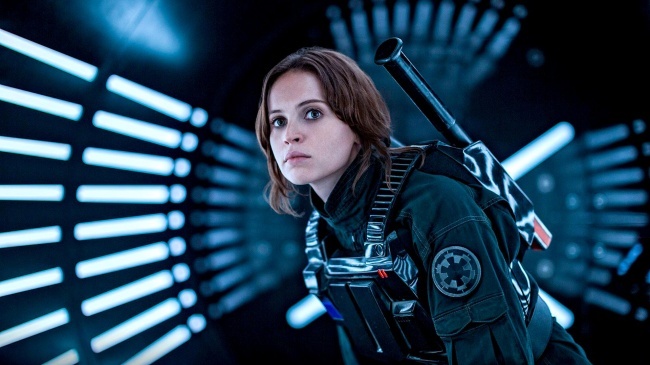 This movie depicts the events that preceded the fourth installment of the Star Wars movies. Knowing that the Empire has created a battle station capable of destroying whole planets, the Rebel Alliance puts together a special detachment to steal the plans for the secret weapon. They suspect that they will be confronted by Darth Vader himself. The movie is set to premier on December 16.
Passengers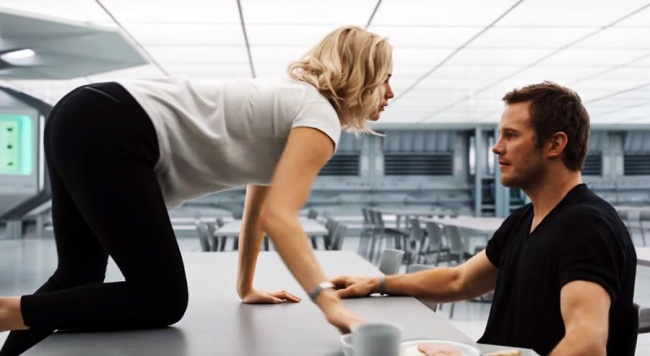 A spaceship heads toward a planet that will be a new home for its passengers. All the people aboard are kept in a state of suspended animation, as the journey takes 90 years. But two passengers unexpectedly wake up and realize that they are fated to spend the rest of their lives together. This science fiction melodrama will premier on December 21.
Fences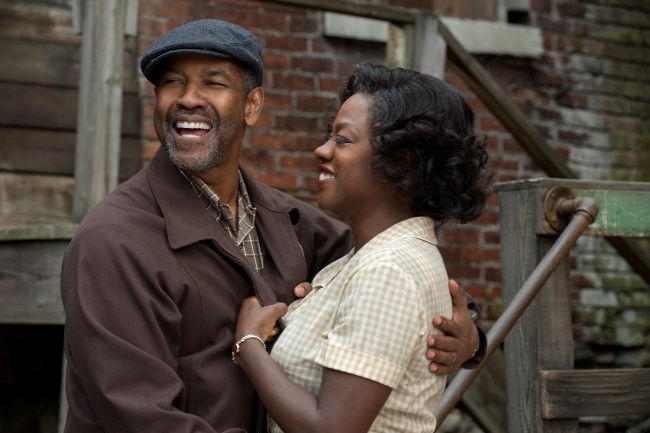 This is the story of a baseball player (played by Denzel Washington) who, due to his circumstances, gave up the game and began to work as a street-sweeper in his hometown. The former sportsman tries to look after his family and deal with many different problems, including racial discrimination. The movie is based on the script of a Broadway drama that won the Pulitzer prize. The world premier will be on December 25.
Gold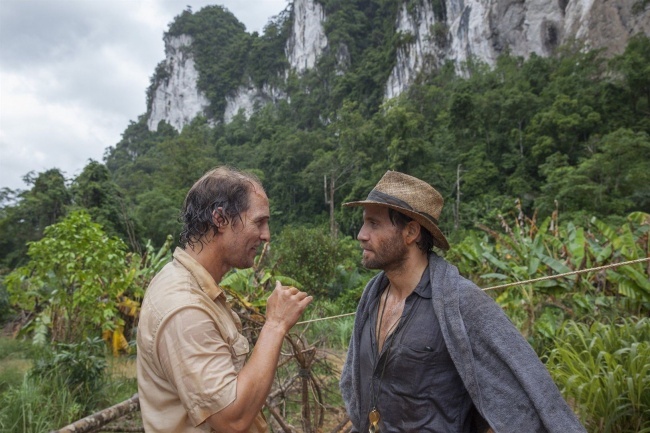 This movie is based on the real story of a famous prospector. The main character, Kenny Wells (played by Matthew McConaughey), heads off in search of gold with an unsuccessful geologist. An incredible journey from the jungles of Indonesia to the towers of Wall Street awaits them. The movie is due for release on December 25.