Grey's Anatomy is on its 15th season, and it's ending in a week. But is it the end of it all? Well we are glad to inform you that this will NOT be the end of the show, and is renewed for not just another season, but two more seasons! Ellen Pompeo is going to appear in both seasons, but we are not hundred percent sure about the rest of the cast. After all, the show is named after Meredith Grey, how could she possibly leave the show? Right?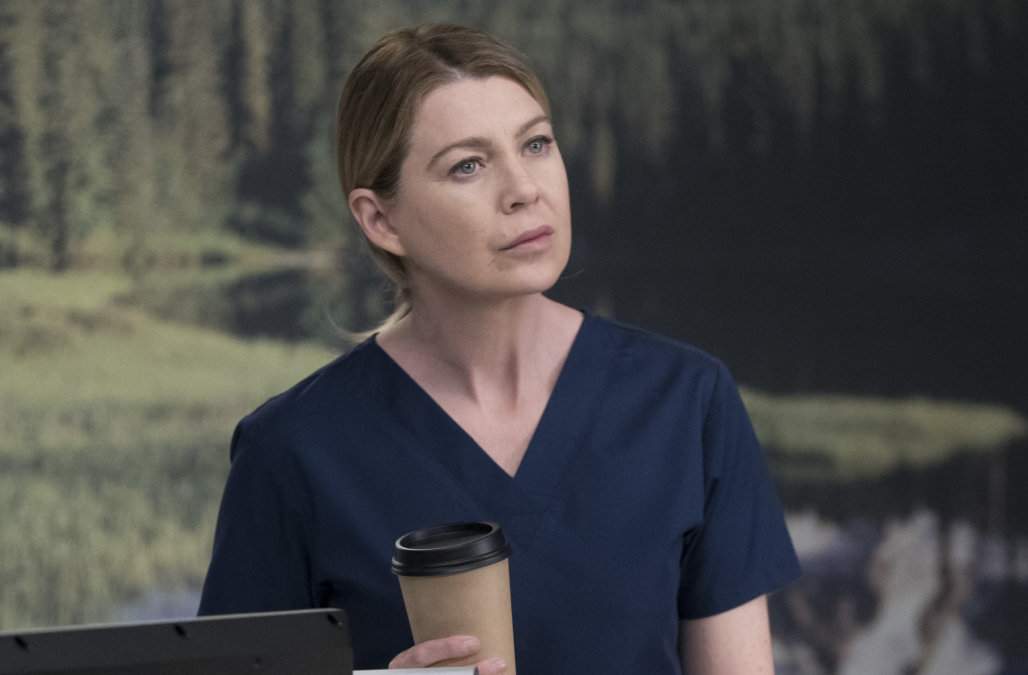 How Many Grey's Anatomy Episodes Are There?
Grey's Anatomy is officially the longest-running medical drama series with 342 episodes. This title previously belonged to ER with 331 episodes. So if you are planning on starting to watch this show, you have a long way ahead of you! You are also going to need lots of tissues, because this is not an ordinary TV Show. It's an emotional roller coaster!
When Will Grey's Anatomy End?
We already said that Grey's Anatomy is renewed for two more seasons, but even that might not be the end of this show. Shonda Rhimes clearly stated that the show will continue as long as Ellen Pompeo is willing to stay, which might be forever!
This 49 year old actress is not planning on leaving Grey's Anatomy, due to ageism! In an interview in 2016, Ellen Pompeo said:
My decision to stay on Grey's Anatomy was based solely on age. At 33, I was wise enough to know my clock was already ticking in Hollywood.
Well this is pretty understandable, as she is approximately making $20 Million per year. So according to what Shonda Rhimes and Ellen Pompeo have said, the show might never stop airing! At least not until fans have stopped going crazy over it.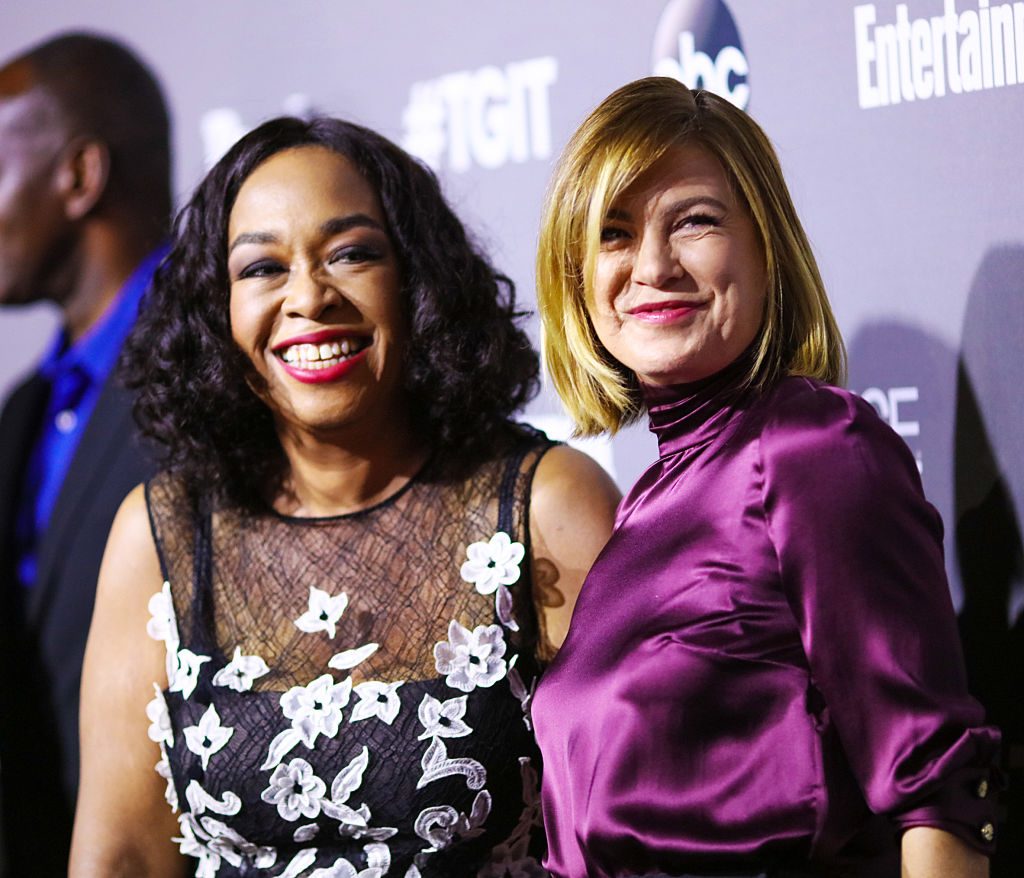 How Will Grey's Anatomy End?
If you have been watching Grey's anatomy for a while, you must already know that this show is no stranger to saying goodbyes to longtime cast members. Jessica Capshaw (Dr. Arizona Robbins) and Sarah Drew (Dr. April Kepner) left the show in season 14 finale even though they were fan favorites.  Patrick Dempsey (Dr. Derek Shepherd), Sara Ramirez (Dr. Callie Torres), Sandra Oh (Dr. Cristina Yang), Chyler Leigh (Dr. Lexie Grey), Eric Dane (Dr. Mark Sloan), Katherine Heigl (Dr. Isobel Stevens) and many other actors and actresses have left the show throughout the years. All fans have been posting on social media that they want all these characters back (Well at least some of them) for the Finale. Since some of the above character are (SPOILER ALERT!) dead, this might not be possible. But this is what all fans want and if Shonda is going to take our feelings into account, she is going to bring them back at least in a dream or something.
Ending Theories
Let's be realistic, this is probably not going to happen. But one possible theory is that Meredith Grey will be diagnosed with Alzheimer's disease. Fans have suggested that the best ending is to fast forward to a few years later, where Zola has become a neurosurgeon like Derek, and has found the cure to Alzheimer's and is going to treat her mom, Meredith. This will be a satisfying ending for most of us, because we have seen Meredith suffer from a lot of thing throughout a show, and it's only fair to give her a happy ending!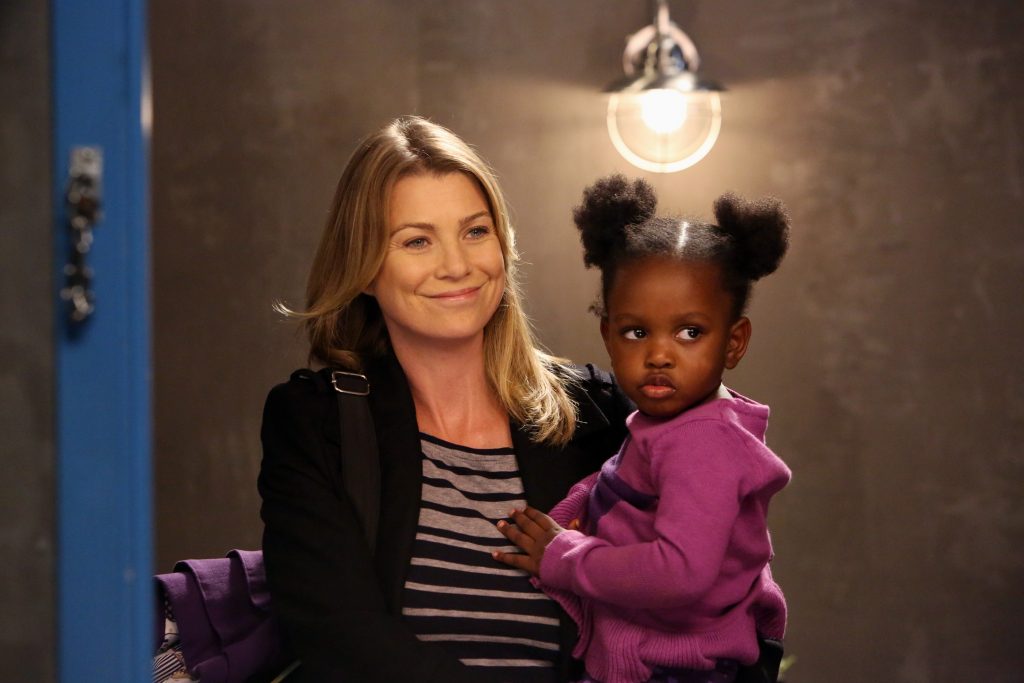 This next theory is a bit bizarre, but it's worth mentioning. Fans say that Meredith might be dreaming everything after Derek's death! Since Derek's death must have been so hard on Meredith, it's actually possible that she is not in the right state of mind. Another theory suggests that Meredith has been keeping a journal and what we are watching is actually Zola reading the journal in her residency years.
We don't know if any of these are true, probably neither does Shonda Rhimes. Good thing we still have 2 more years to come up with other theories. Let us know what you think will happen next on Grey's Anatomy!