It's obvious that super hero films are one of the most favorable genre between people around the world. It can be demonstrated by checking box office sales chart. Bu this time Zack Snyder directed another film of this genre Man of Steel .
Clark Kent (Henry Cavill), an alien (Superman) transported from his dying home planet Krypton, was adopted as a son of Jonathan and Martha Kent. As it grows, so do their super unique abilities. As their powers develop, so does his sense of right and wrong, which is influenced by his adoptive parents. Despite feeling alienated by his powers, which grows up to become a journalist and that the world is attacked, he becomes Superman and promised to protect the land and people.
But for me Russell Crowe (Joe-El) would be the most important reason to watch this movie !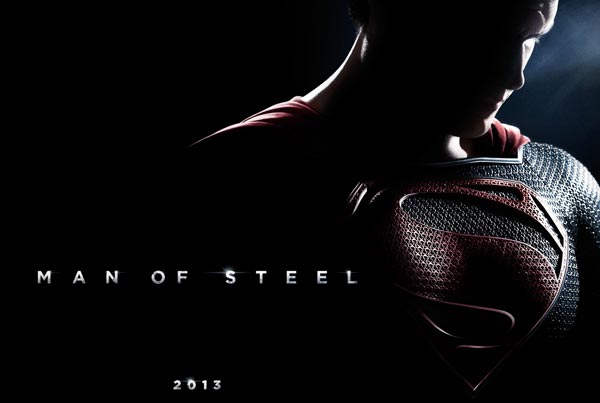 Zack Snyder was the man who direct the 300 a controversial movie, for its judgment about Persian empire and etc.
An alien infant is raised on Earth, and grows up with superhuman abilities. He sets out to use these abilities to guard his adopted world.
Now watch 2 minutes trailer of this awesome movie : (this is the second trailer from man of steel which released recently)