Over the years we've seen a lot of different gadgets and accessories famous guitar players use to create their unique music. Back in the day, they'd only make custom prototypes for the said musicians to meet their requirements for the specific sound they wanted. But sadly either they were way too expensive for normal people to purchase or they were just limited edition which in both cases they would never reach our hands.
The beauty of the 21st century is that everything nowadays is mass produced and open for public to purchase. The days of sobbing in a corner and envying your favorite musicians is over, because here is my Must buy Guitar accessories:
1. iTrack Dock for Recording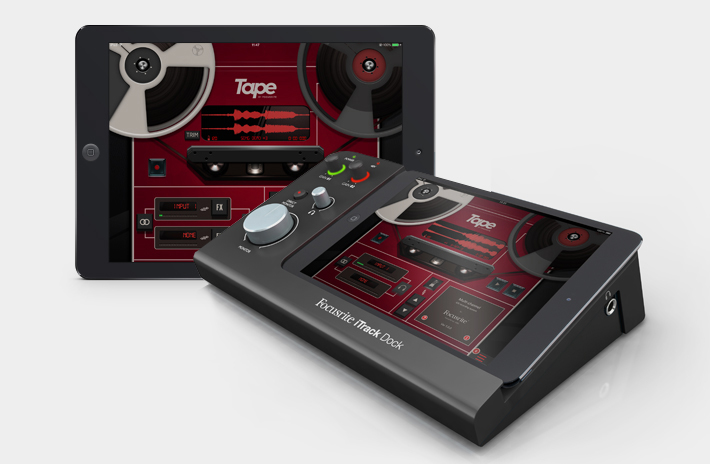 I'm sure you all know Garage Band, right? It actually is one of the few things I really like about apple. It let's you create simple but high quality music without having to deal with instruments-to-computer interfaces.
Now this is where the iTrack Dock comes in handy. This amazing and powerful iPad dock enables you to connect multiple 1/4″ and XLR inputs for multi-track recording. And the best thing is, you can use it just about anywhere!
2.iRig BlueBorad Midi Interface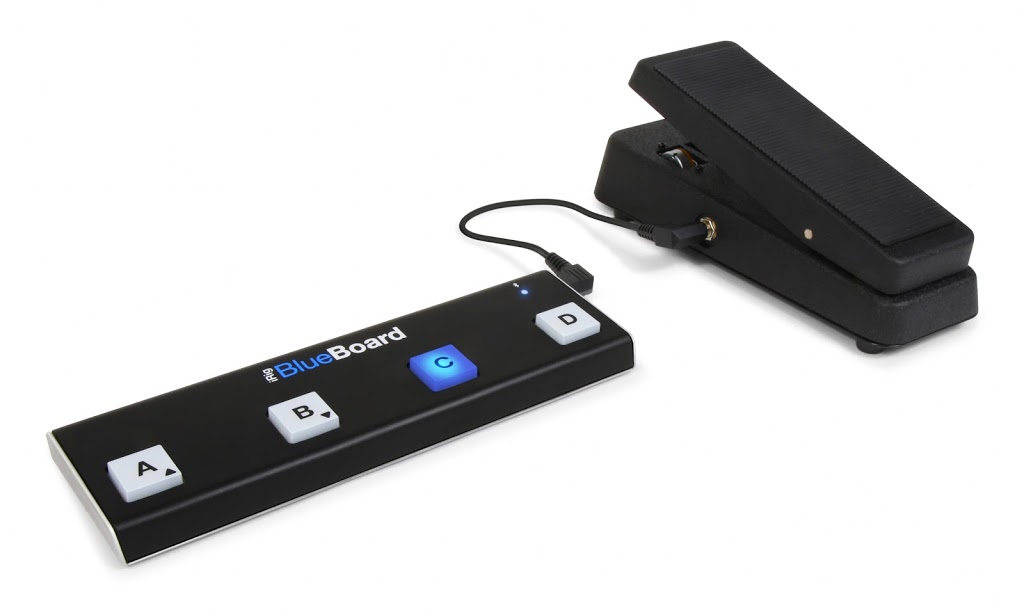 I know dozens of guitarists that use iPads while performing. But all of them have one major problem; they have to physically touch the screen of their iPads to make any changes. Therefor taking their hand off the instrument.
But with this device completely changes the game. The pedal connects to your iPad via Bluetooth and also it is programmable to do almost anything. The awesome thing about it is that it has a extension port so you can plug in your other units and effects as well. If you're one of those electro-head guitarists, waste no time. Go and get one.
3. gTar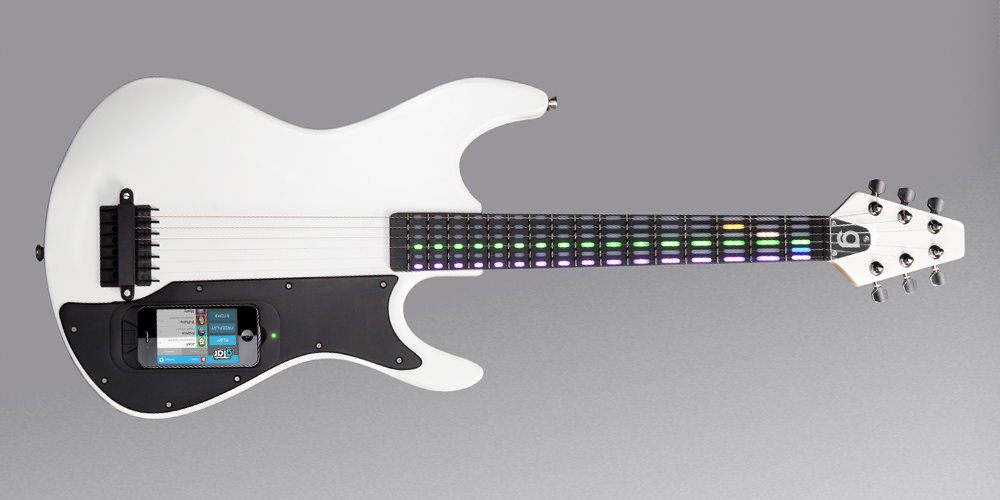 The gTar or Digital Guitar Teacher, you can already guess what it is. This thing is out of this world. It has brought learning and mastering the guitar for the beginners to a whole new level.
When you plug your iPhone in the special dock on the guitar, the fret board lights up, showing you where you need to place your fingers. These are actually real frets and real strings. The only difference the gTar has with a regular guitar in appearance, is the LEDs that show's you how to play chords and scales.
4. ACPAD Guitar Midi Controller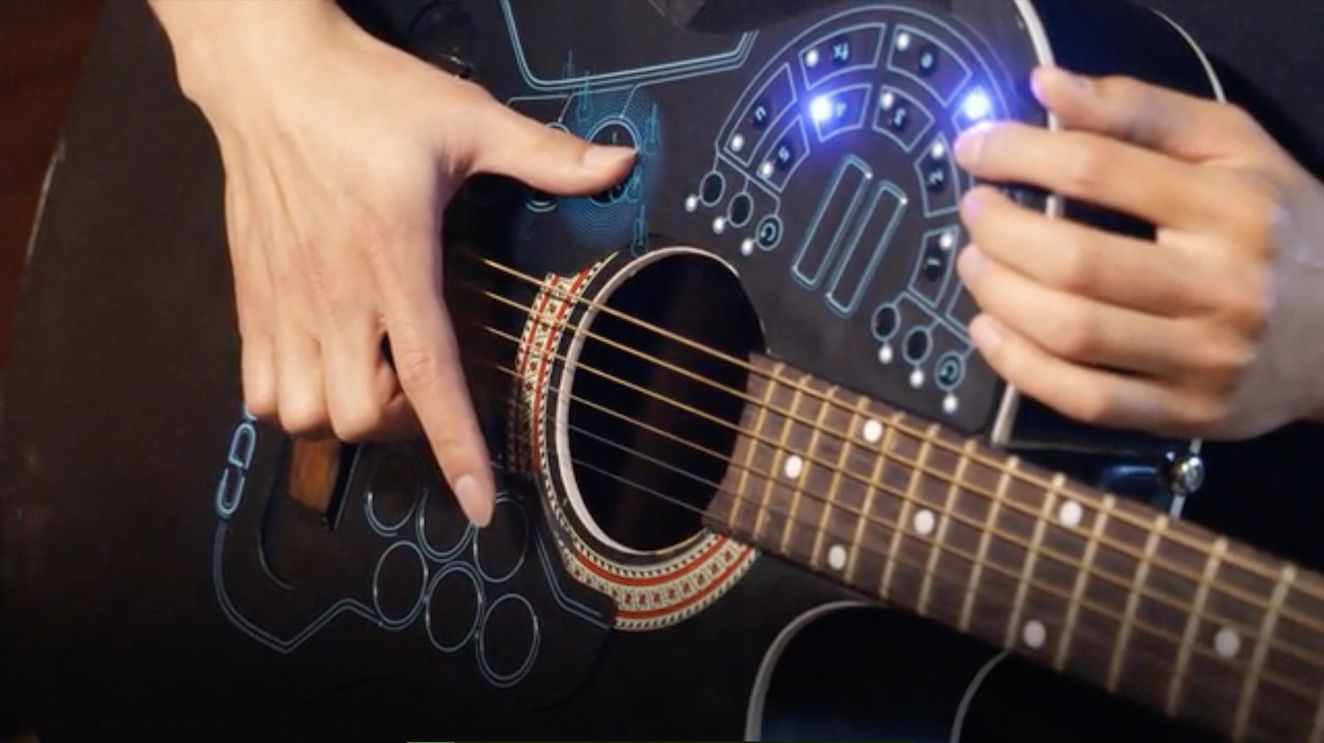 You wanna know what's on my Christmas wishlist? This is it! As soon as I saw it and heard what it can do I fell in love with it. Yup! It's a Midi Controller that you can stick to your guitar. With this thing on your guitar, you'll be in electronic music heaven.
For the creative mind the possibilities for using this is endless. It does what an actual midi controller does,  but it's easier to use and it interacts directly with your guitar.
5. Gibson Memory Cable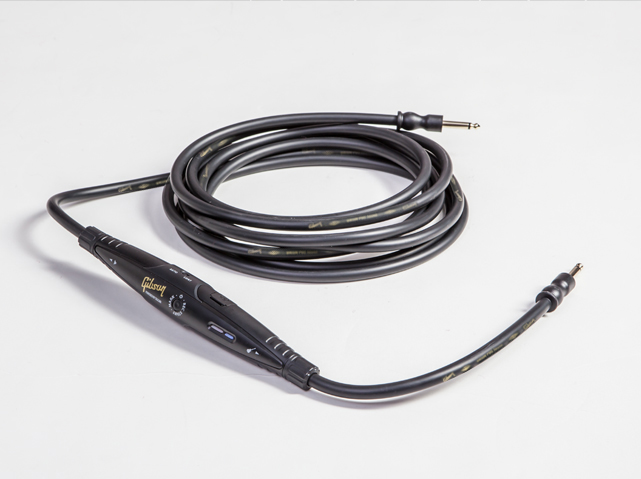 This weird-looking guitar cable is by far the simplest yet most creative thing I've seen so far. Not only it works as just a regular guitar cable, but it also has a recording function.
Have you had those random moments of inspiration with a tune or a melody but by the time you get to the studio you don't remember what it was? Not anymore! Just by clicking a tiny button on this cable, the recording session starts.
Do you have a gadget that seems worthy to be on the list? Contact us and let us know so we can feature it on our next article!