Powers Boothe – who played Gideon Malick in Agents of S.H.I.E.L.D. – passed away from natural causes at his home in Los Angeles yesterday, his publicist Karen Samfilippo said.
She stated that a private service will be held in his home state of Texas, with his family also considering a memorial celebration in his honour for a future date, CNN reported.
Beau Bridges also took to Twitter to share his condolences, with him posting: "It's with great sadness that I mourn the passing of my friend Powers Boothe. A dear friend, great actor, devoted father & husband."
Powers Boothe dead: Agents of S.H.I.E.L.D. actor passes away aged 68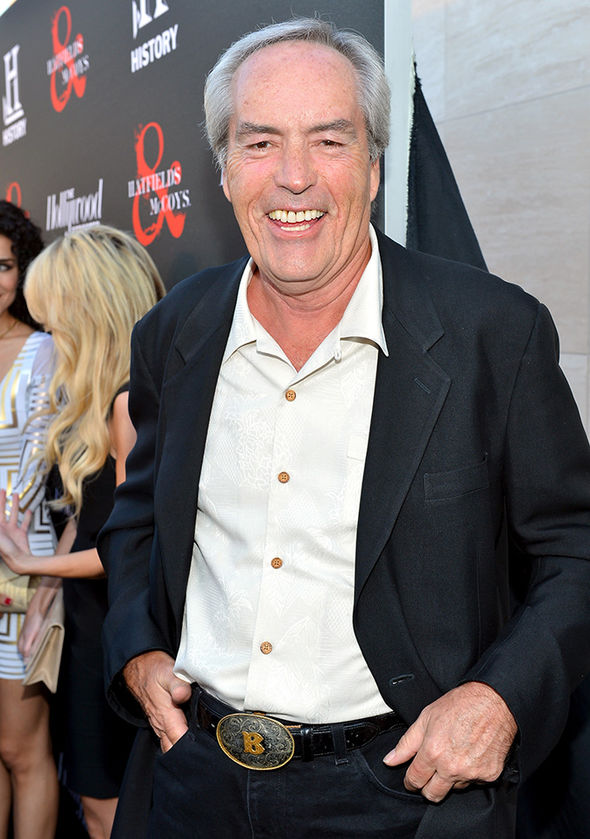 Actress Lea Thompson – who Boothe starred alongside in the 1984 war movie Red Dawn – paid tribute to "a great actor".
She shared, alongside a picture of the pair: "I loved acting with you #PowersBoothe you were a gentlemen and a great actor."
As well as his role in Agents of S.H.I.E.L.D, Boothe starred as saloon owner Cy Tolliver in HBO series Deadwood. He also won an Emmy award back in 1980 for playing cult leader Jim Jones in the TV movie Guyana Tragedy: The Story of Jim Jones.
Despite his successful career, Boothe previously said that he didn't even see acting as an option until he received a fellowship to enroll in a Southern Methodist University graduate programme in Dallas.
He told American Profile magazine back in 2012: "Before that, I never thought about it. To me, going to L.A. or New York was like going to the moon!"
Tributes have been pouring in since the tragic news emerged online, with one person posting: "RIP Powers Boothe. Great character actor. #powersboothe #sincity #suddendeath."
"Horrible news about Powers Boothe. consistently the best thing in whatever he was in. #RIPPowersBoothe," a second added.