We have just a few days to the most important sport event in the world ! Yeah, I'm talking about Olympics ! This time we are going to experience a different Olympics between a different people of Britain !
But in this post, i want to show some pics of construction and development of stadiums before London 2012 olympics !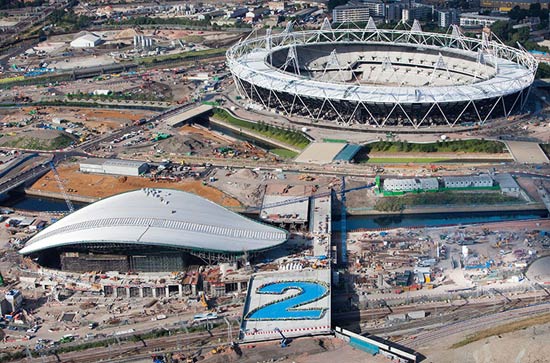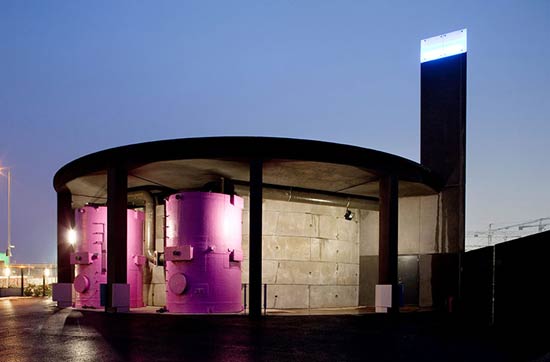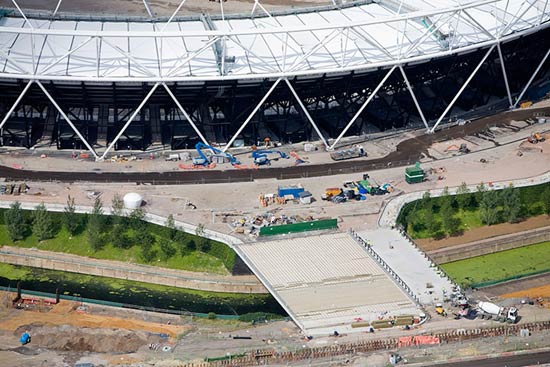 London has hosted the Olympic Games on two past occasions, in 1908 and 1948, with a third scheduled for 2012. The planned 2012 Summer Olympics will make London the first city to have hosted the modern Games of three Olympiads. London is the only city in the United Kingdom to have ever hosted the Olympics; the United States is the only country to have hosted Summer Olympics on more occasions than the UK.