Top Rated Romantic Getaways in Wisconsin : The natural backdrop of Wisconsin is perfect for romantic getaways. Whether you're looking for quiet cabin seclusion in the Northwoods or active urban excitement on the waterfront.
Top Rated Romantic Getaways in Wisconsin
The state has plenty of things to do, from hiking, biking, and outdoor activities to professional sports. Take a romantic drive along one of the four scenic byways in Wisconsin, indulge in a couple's massage, and dine at some of the state's farm-to-table restaurants. Each region is unique, so you can create the ideal romantic weekend based on the mood of the moment.
1. Door County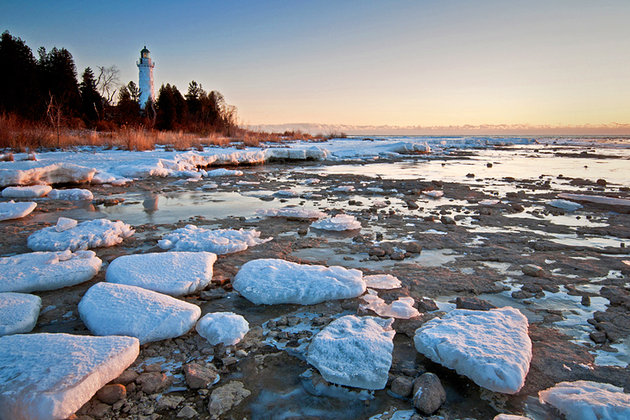 Couples who love the outdoors as much as they do each other can enjoy the best of both in Door County in Wisconsin's eastern peninsula. With 300 miles of shoreline, historic lighthouses, quaint eateries, and beautiful scenery, a romantic itinerary is easy to make. Choose from outdoor activities like kayaking, scuba diving, hiking. And paddleboarding in nearly any community you choose, since water and parks surround the county.
No. 2 is astonishing !
2. Scenic Byways
Hit the road for a romantic getaway by following one of Wisconsin's four scenic byways and stay at bed-and-breakfasts along the way. The Great River Road National Scenic Byway, which runs along the western border of Wisconsin, is part of a multi-state byway that begins in Minnesota and ends in New Orleans, Louisiana. The drive along this road is romantic because it takes you through many charming river towns where you can stop along the way.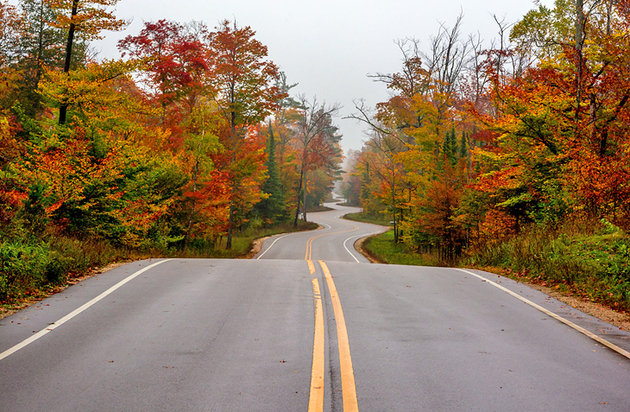 3. Madison
The state capital of Madison gets high marks for romance, with plenty of tourist attractions and things to do year-round. Madison is an easily walkable city, and bike rentals are available on most streets. There is no building taller than the Wisconsin State Capitol building, so you always have a point of reference as you wander. Plan a stay at The Edgewater and enjoy a day at the spa, including a couple's massage and a romantic dinner at The Statehouse restaurant on-site.
4. Cedarburg
One the most charming small towns in Wisconsin is Cedarburg. This quaint historic town is flush with scenic landscapes, decorative details, and brick buildings that date back to the 1800s. Stroll down Washington Avenue for a dose of nostalgia as you browse antique shops, historic inns, and art galleries. Stop for scenic photos at the Cedarburg Grist Mill or on the Last Covered Bridge in Wisconsin. Satisfy your culinary curiosity at PJ Piper Pancake ouse or share a jumbo apple (that serves 8-10 people) at Amy's Gourmet Apples.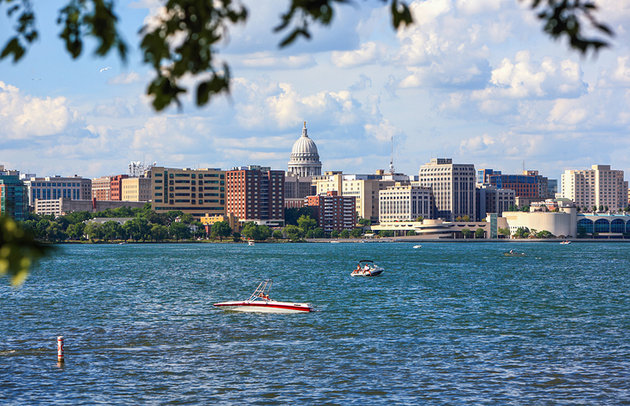 The last rated place !
5. Green Bay
If you are looking for an active romantic getaway, the city of Green Bay has non-stop action. It is Wisconsin's oldest community and one of the most recognizable cities in the state as the home of the NFL's Green Bay Packers. Spend a day together with a Packers theme at Lambeau Field. Take in a Packers game or take a behind-the-scenes tour to learn about the rich history of the stadium and the team. On the ground floor of the Lambeau Field Atrium stop by the Green Bay Packers Hall of Fame. That showcases 15,000 square feet of memorabilia and history.
Top Rated Romantic Getaways in Wisconsin