The revolutionary leader of the communist state of Cuba, Fidel Castro dies at the age of 90 years old.
Fidel Castro one of the most influential and long term leaders in the world ruling for almost 5 decades in Cuba this story has come to an end. This is almost as long as the ruling period of Queen Elizabeth II and the king of Thailand. He first took power in the 1959 revolution and thus with his charisma and iron will he created the central figure in the cold war.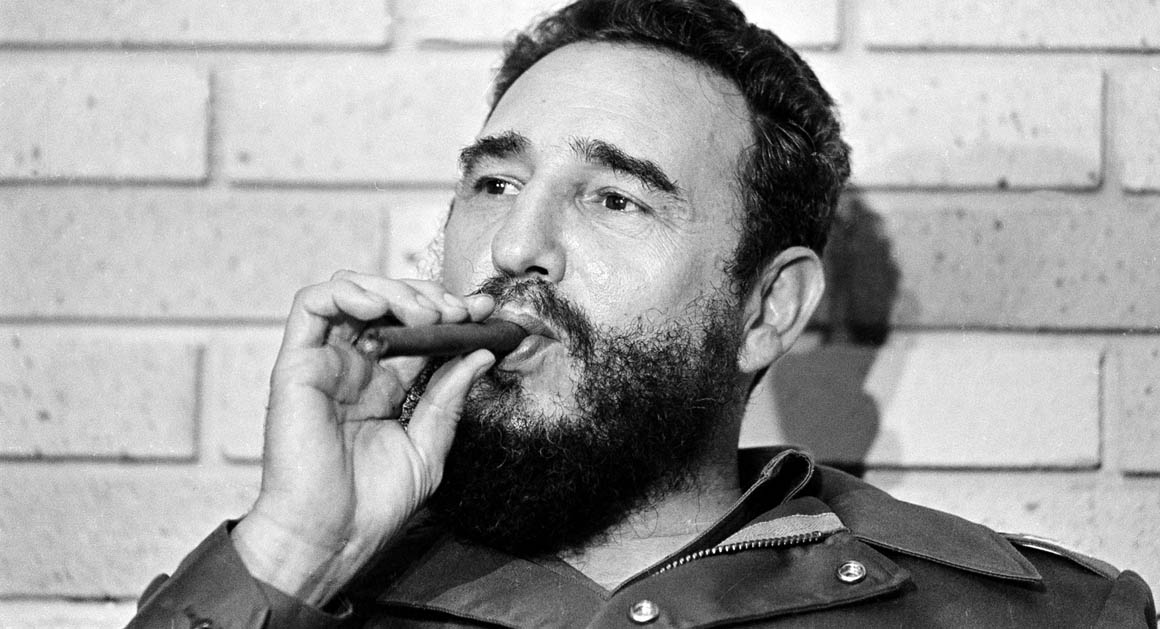 Fidel Castro claimed that there were almost over 630 assassination attempts that he had survived over the years. He blamed the Central Intelligence Agency of the United States for. These attempts include poison pills, a toxic cigar, exploding molluscs, and a chemically tainted diving suit. He was subjected to negative propaganda by the United States and its allies. But he was also idolized by many leftists around the world, especially socialist revolutionaries in Latin America and Africa.
In 1962 his alliance with with Russia triggered the Cuban missile crisis. This resulted into 13 days of showdown with the US which brought the world to its' closest to a nuclear war.
Recently
In the last  few years of his life, Fidel Castro occasionally made appearances in the public and in videos and pictures usually meeting with guests . Wearing his signature green military uniform and biting on cigars for all of his years in power. He was famous for his long, powerful speeches filled with amazing amount of dislike, often aimed at the US.
Fidel Castro passes away
He is also the record holder for the longest speech ever to be delivered. A the United Nations (UN) his speech was 4 hours and 29 minutes long, on September 26, 1960, according to the UN website. But his longest speech on record lasted 7 hours and 30 minutes on February 24, 1998, after the national assembly re-elected him to a five-year term as president.
Time Magazine in 2012 named Castro as one of the 100 most influential personalities of all time.
At the end, it wasn't the efforts of his enemies that brought his rule to an end. But it was his illness that forced him to cede power to his younger brother Raul, provisionally in 2006 and definitively in 2008.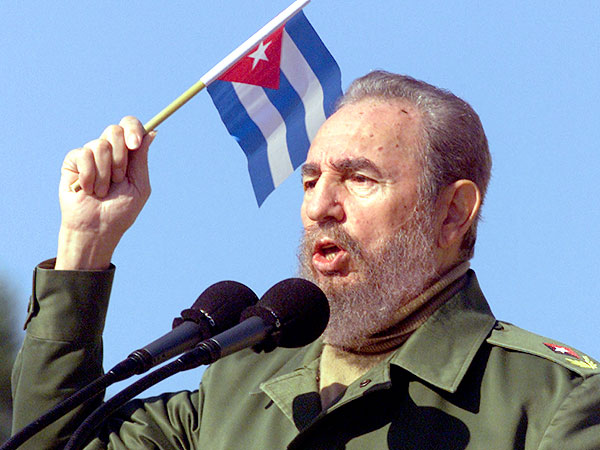 Earlier today with a trembling voice, President Raul Castro announced on national television that his older brother has passed away at 10:29pm on Friday (local time). This announcement was ended by chanting the revolutionary slogan: "Towards victory, always."