There are so many red carpet events on the 2012 horizon which is great for all of us hair-lovers! We were definitely hair inspired last night watching the 2012 People's Choice Awards. There were so many hair looks we loved, but a select seven really rose to the top for us. Check out our favorite People's Choice Award's hairstyles and get red carpet hair-inspired with us!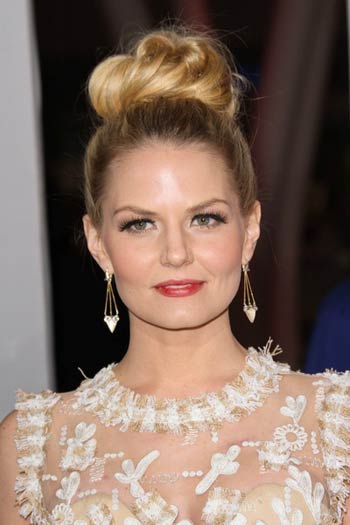 Jennifer Morrison's super pretty ballerina bun really stood out amongst the masses of gorgeously adorned stars. She kept the updo soft which really boosted the look's feminine appeal. We always say your hair is your 'crowning glory' and Jennifer's hair definitely had the regal effect.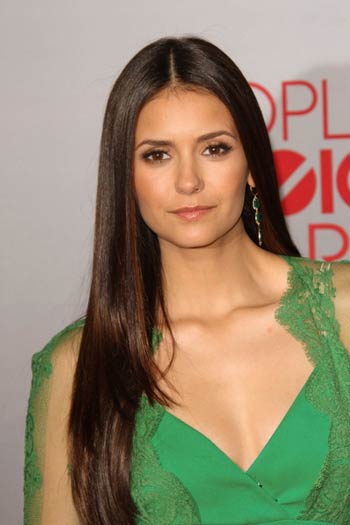 Sleek and shiny perfection is the only way to describe Nina Dobrev's classy red carpet hair. A trendy center part and added shine really showed off how gorgeously healthy her hair is. Her reflective tresses really made the statement that simplicity is elegance.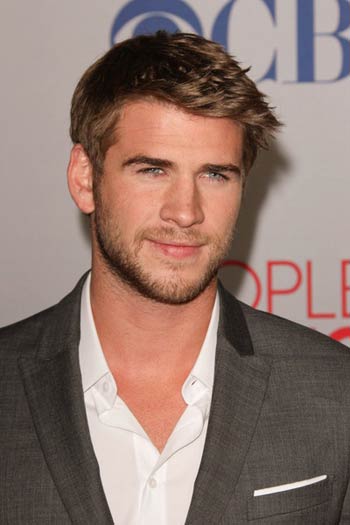 Liam Hensworth showed us the manly way of rocking the side swept trend. This hair look showed off his layers and really produced a polished hairstyle without looking overly perfect and put together. Liam's side swept layers were in perfect balance with his 'just enough' facial hair.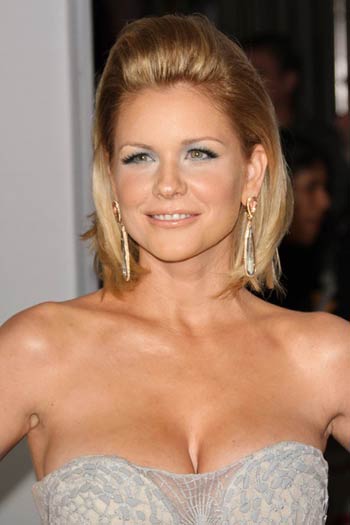 Carrie Keagan rocked one of our favorite "updo" looks for medium length hair last night. Big hair is in this season and she proved that the big trend can be done with shorter hair. We love the volume, we love the texture and we love the way this windswept look really highlights the entire face.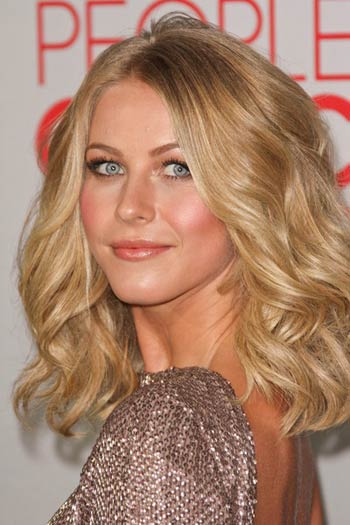 We just can't get enough of Julianne Hough wearing a "lob" and this perfectly wavy look definitely gave us our fix last night. A sweet center part compliments the easy waves of this long bob making it a comfortable and easy hair inspiration to achieve.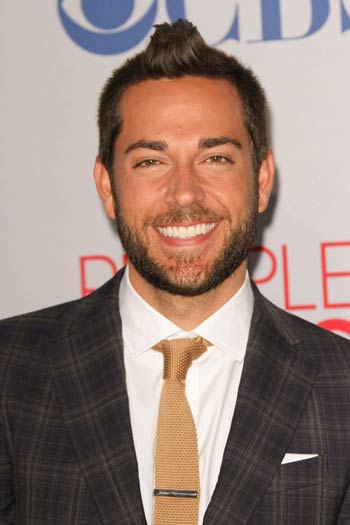 Zachary Levi's soft mohawk definitely caught our eye last night. Who would have thought this typically edgy hair look could appear so soft yet polished on the red carpet? We really appreciate his style and the boldness he brings to this hair trend.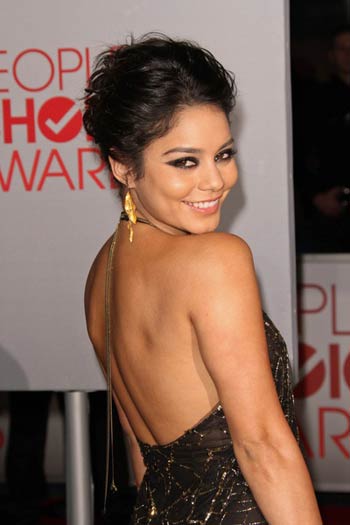 Vanessa Hudgens took the red carpet by storm last night with her stunning confidence and overall quite sultry look. The combination of volume and texture in this updo created the ultimate haute hairstyle, perfect for the People's Choice Award's red carpet. While it was difficult to see the complete details of Vanessa's updo, it appears to be a rather simple upswept look that might contain a fun twist or two.