Hummus
People argue over the best hummus in Israel, Palestine, Egypt, Greece and other Middle Eastern and Mediterranean countries. As to where it truly comes from, no one can say for certain, though the earliest mention of the spread dates back to Egypt during the 13th century. The truth is, hummus has been made all over these areas for hundreds of years, a dish likely imported west from the chickpea-growing Arab countries to Greece.
Low in saturated fat and high in fiber and protein, hummus also offers complex carbohydrates to make you feel satisfied and full. Instead of mayonnaise or ranch dip, Americans are looking for something that not only tastes good, but is healthy for them to eat.
I myself spent a lot of time in the Middle East region during my travels. There's so many different recipes to choose from when it comes to Hummus. But they aren't all that different from one another. Here is my favorite recipe that puts all the others to shame. My recipe is smooth and flavorful! You can adjust the amount of olive oil to make it thicker like traditional hummus or fluffier like a sandwich spread.
Ingredients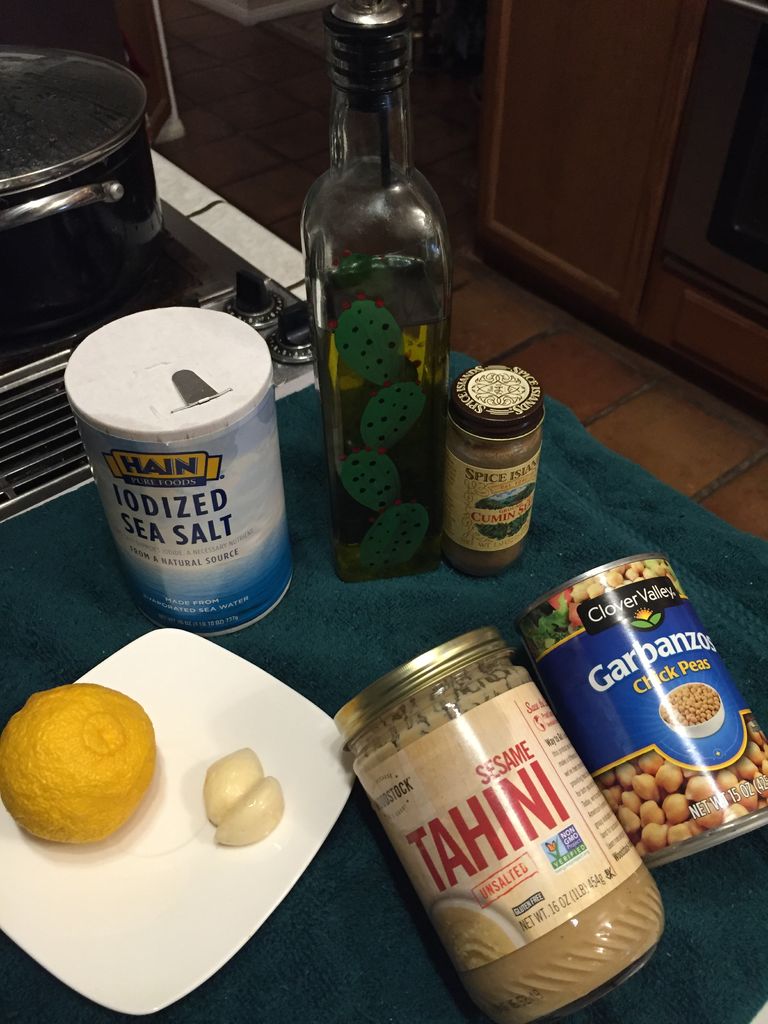 1 (15-16 oz) can chickpeas (garbanzo beans)
2.5-4 tbsp olive oil (2.5 tbsp = thicker, 4 = fluffier)
2 tbsp tahini
3-4 tbsp lemon juice
2 cloves garlic minced or approximately 1/4 tsp garlic powder
1 tsp salt
1/2 tsp cumin
Now that you got all the ingredients you need, it's time to let the magic happen.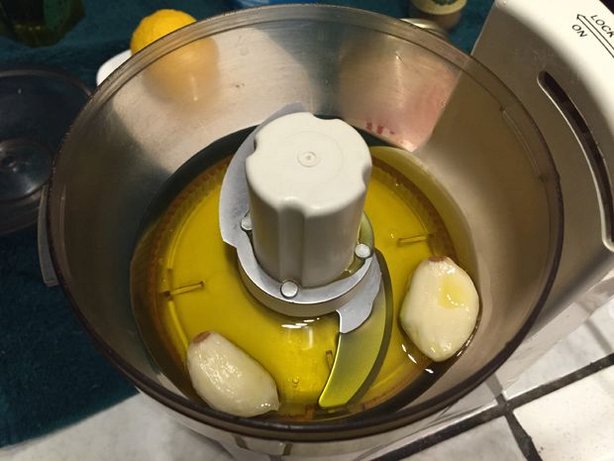 1. Blend garlic and olive oil in the food processor until there are no large bits of garlic left.
2. Add tahini, lemon juice, cumin, and salt. Blend again.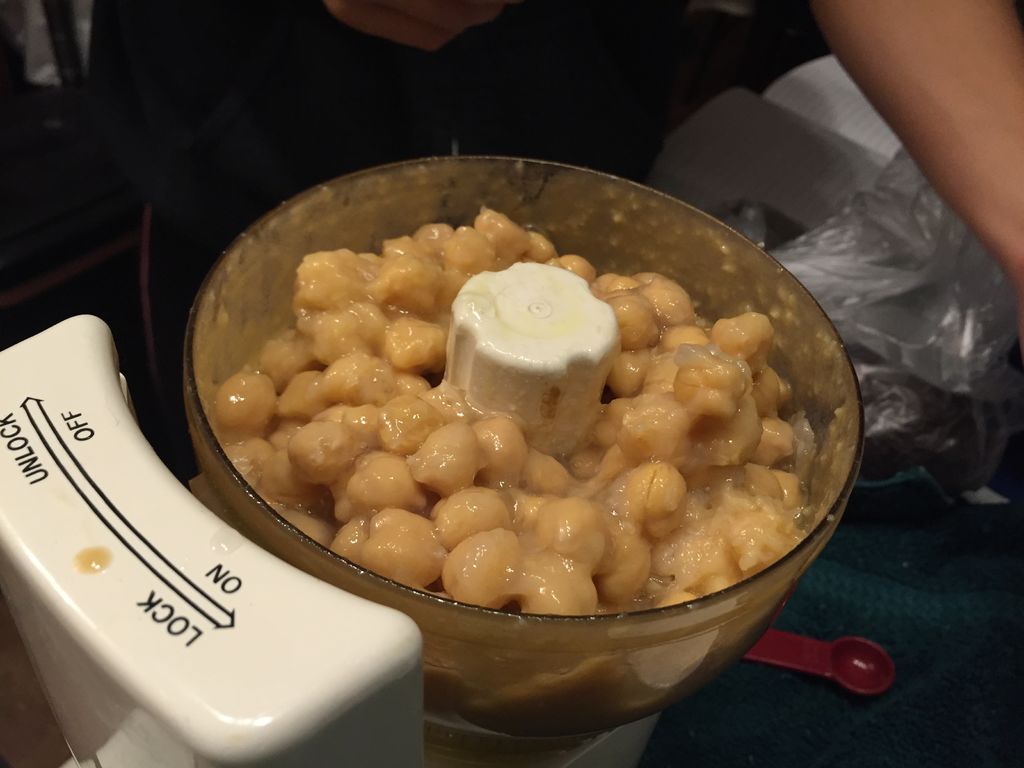 3. Add chickpeas and blend again until smooth.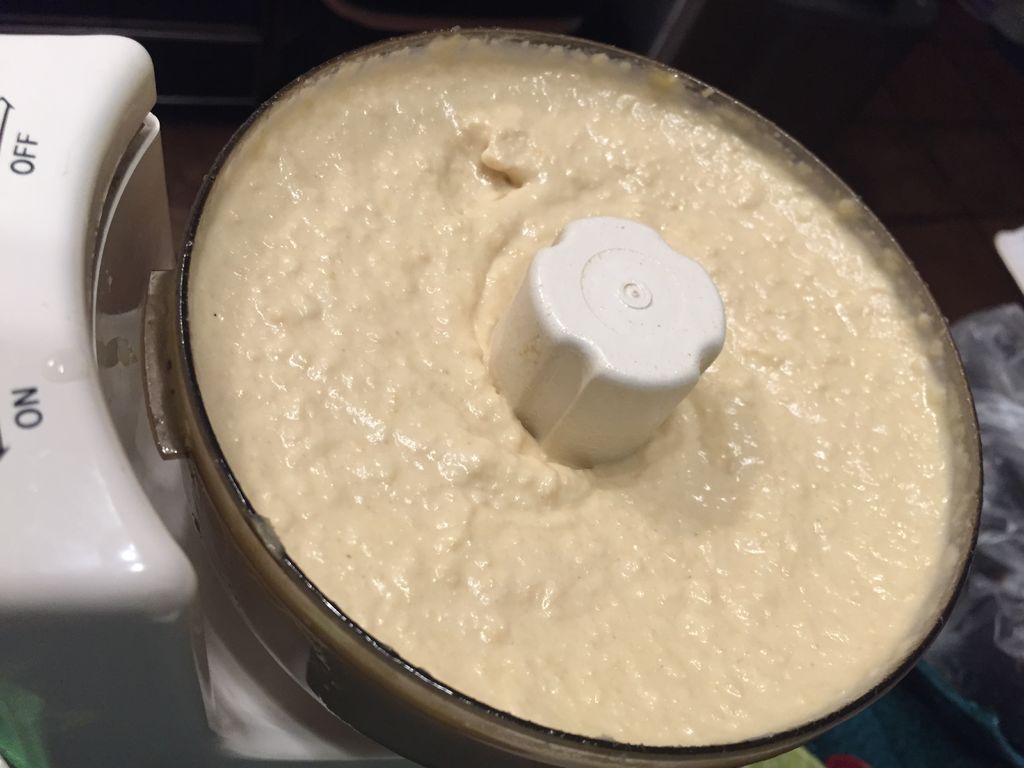 My favorite way to eat the hummus is on naan bread (Indian flat bread) with smoked salmon!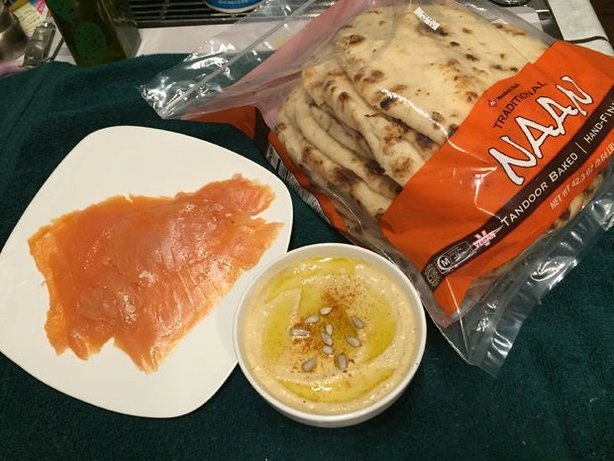 4. Lightly toast naan bread.
5. Wait until that naan bread has almost completely cooled then spread hummus over it.
6. Place 1-2 layers of smoked salmon on top.