The most clever point of Kate Middleton's dress
Kate Middleton puts a great deal of thought into her imperial visit closets, continually blending a portion of the best British planners with nearby brands from the nations she visits.
Be that as it may, it appears like the Duchess of Cambridge's energy to pay respect to the social significance of the spots she visits goes past simply the mark. (clever point of Kate Middleton's dress)
On the Duke and Duchess' current visit to Poland and Germany, Kate was snapped wearing an assortment of vivid and notwithstanding brave dresses.
In any case, there was one that had a mystery implying that we didn't see as of not long ago (on account of Marie Claire for pointing it out).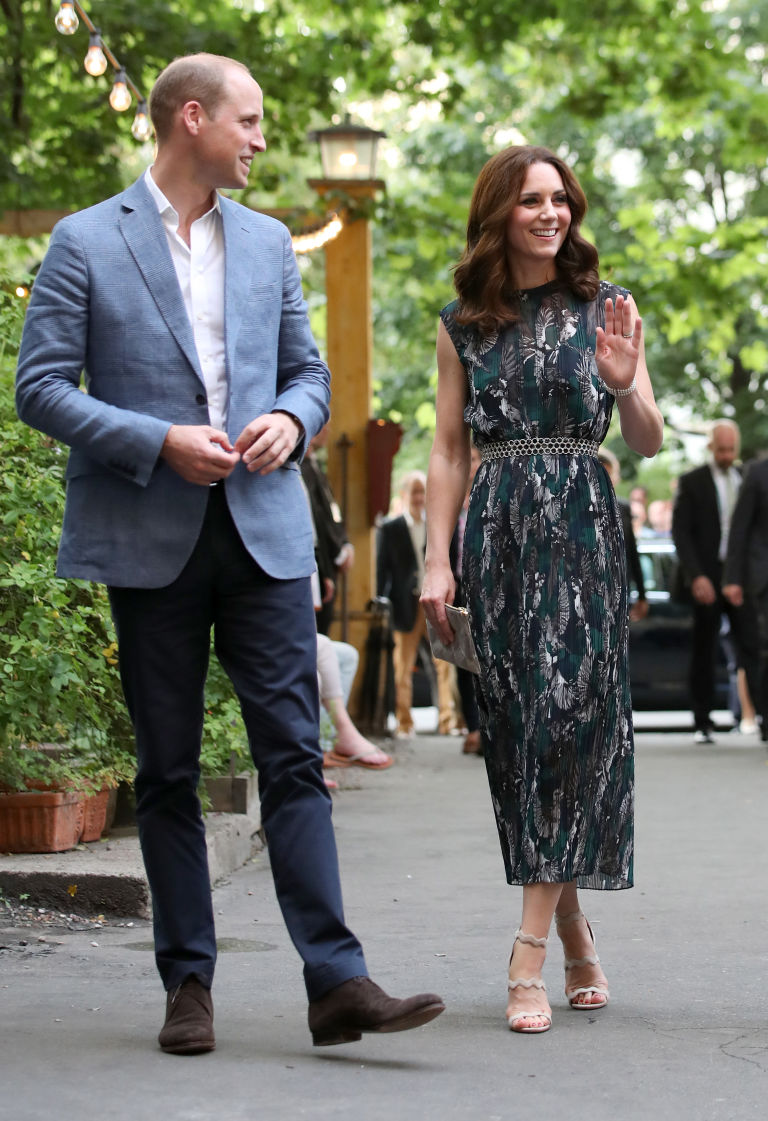 When Kate wore this printed Markus Lupfer dress in Berlin, she wasn't only championing a German designer. If you look closely, you'll see that the bottle green dress features illustrations of birds. Eagles, in particular.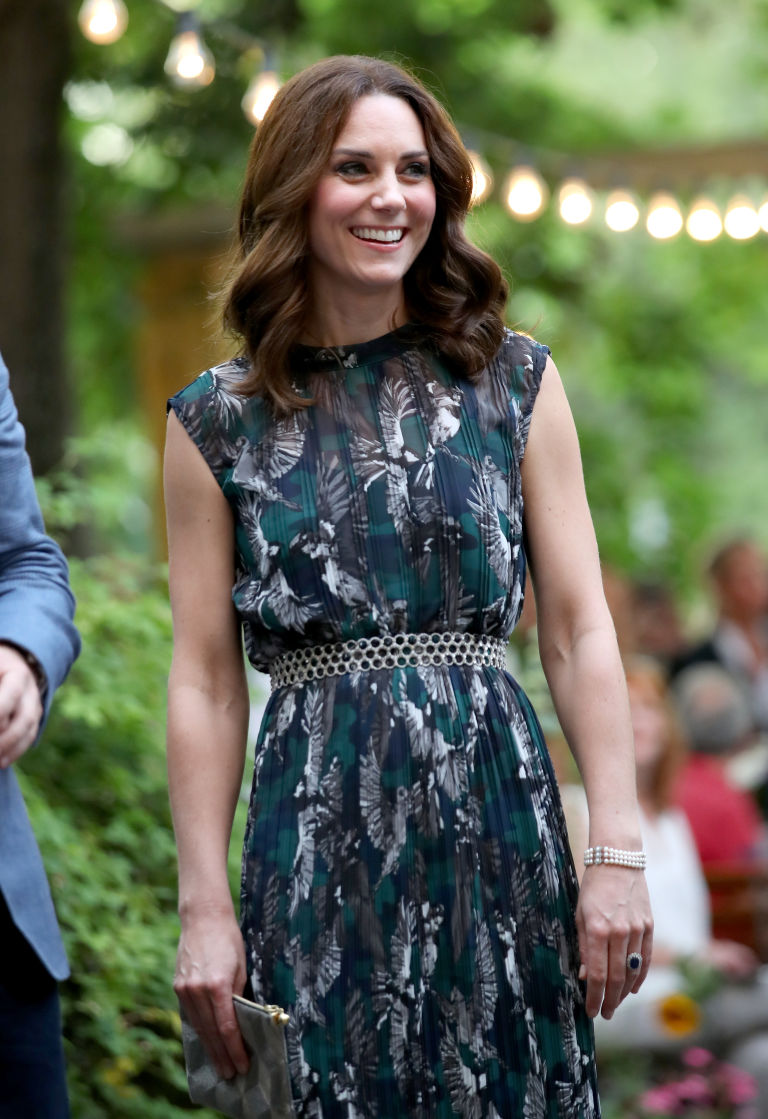 The eagle is the national bird of Germany, and Kate wearing the dress is likely her way of honoring the country.
The dress rounded off a successful tour in sartorial terms for the Duchess, with fans happy to see her in a new pair of heels (Prada, in fact) and experimenting with different necklines.