No one know when they started their dating ! but their first public date was a couple of months ago. To be honest Georgina Rodriguez pics could be interesting even before dating with Cristiano Ronaldo, but now and after having relation with this superstar it can be really more interesting.
Footballing lovers and also Real Madrid fans have probably spotted Rodriguez in the crowd at Real Madrid's Santiago Bernabeu Stadium as she has been attending matches in support of Cristiano Ronaldo.
Georgina Rodriguez pics
In one set of sweet snaps, Rodriguez can be seen bonding with the footballer's son Ronaldo Jr while watching the team win 3-1 against Deportivo, which is sure to please the Real Madrid star.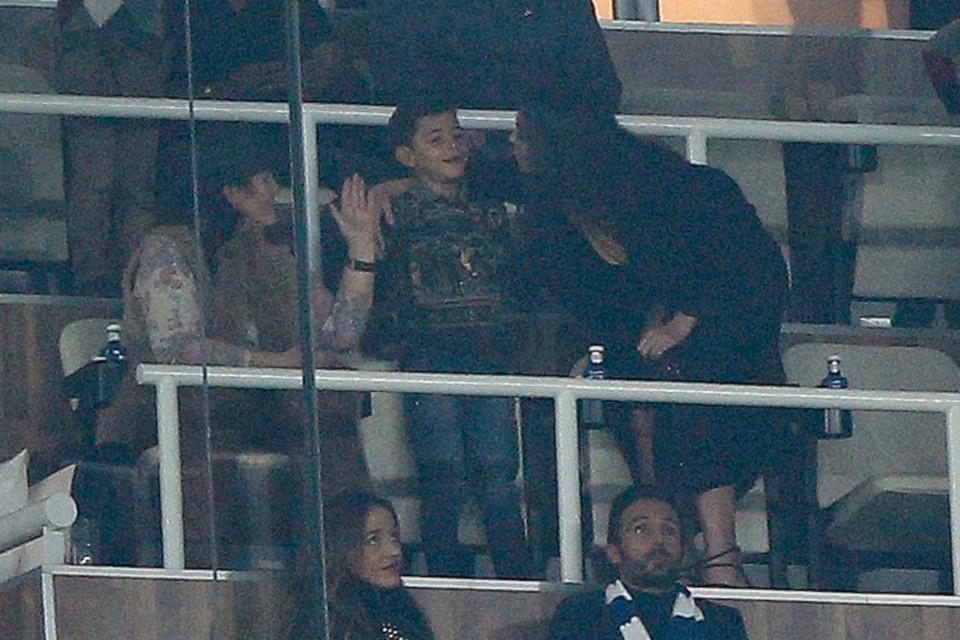 Before becoming Ronaldo's girlfriend, Rodriguez worked at a Gucci store in the Spanish capital of Madrid.
It's believed the Spanish beauty caught the eye of Cristiano Ronaldo in the VIP area of a Dolce & Gabbana event. But who knows what happened behind closed doors ! and may be other places !
Georgina Rodriguez impact on Cristiano Ronaldo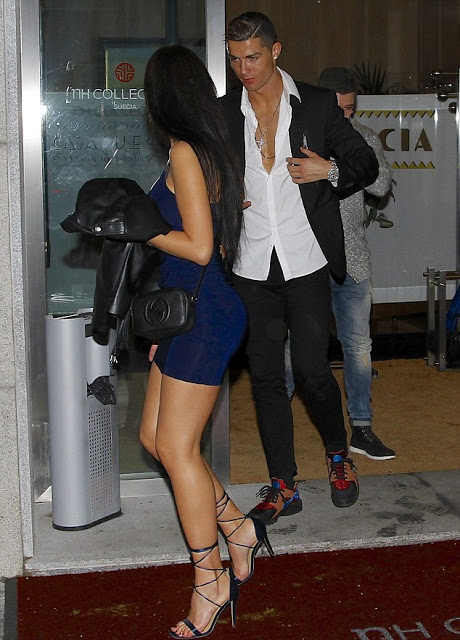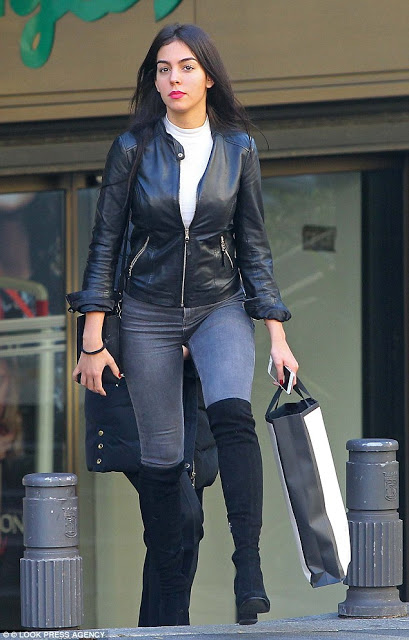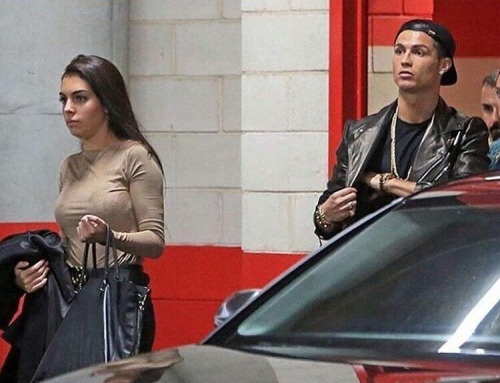 Every time they've been spotted lately they've been packing on the PDA, following their first public appearance in November.
But Cristiano Ronaldo and his new girlfriend Georgina Rodriguez cut steely figures as they strutted from a private jet to a car to their hotel in Madeira on Tuesday.
The 31-year-old footballer was seen marching from a large vehicle with tinted glass windows to their hotel in Madeira, their faces stern, eager to get inside and relax.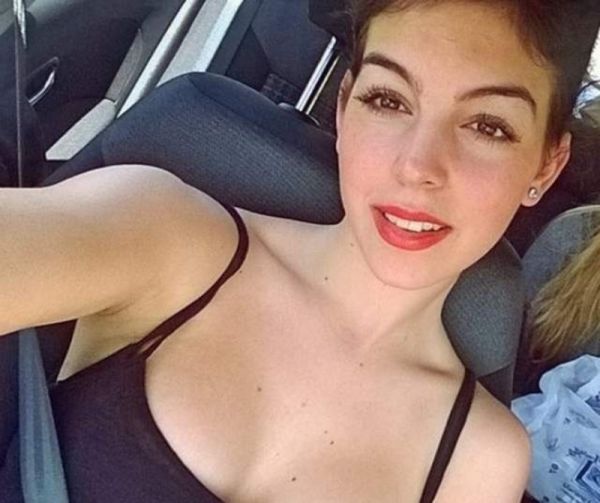 Georgina Rodriguez, 21, grew up in Jaca, a city which is located in northeastern Spain and is part of the province of Heusca, near the Pyrenees.
The 21-year-old has been dominating the news lately after she was spotted on a string of dates with Real Madrid star Cristiano Ronaldo.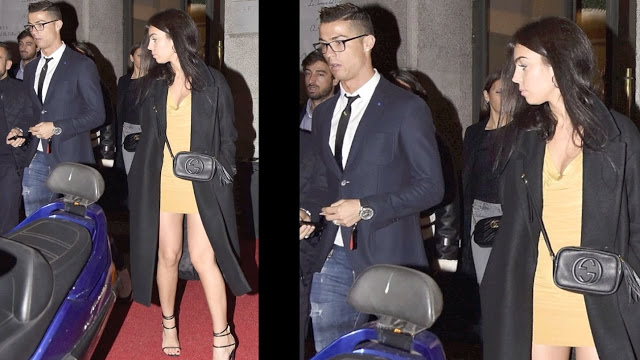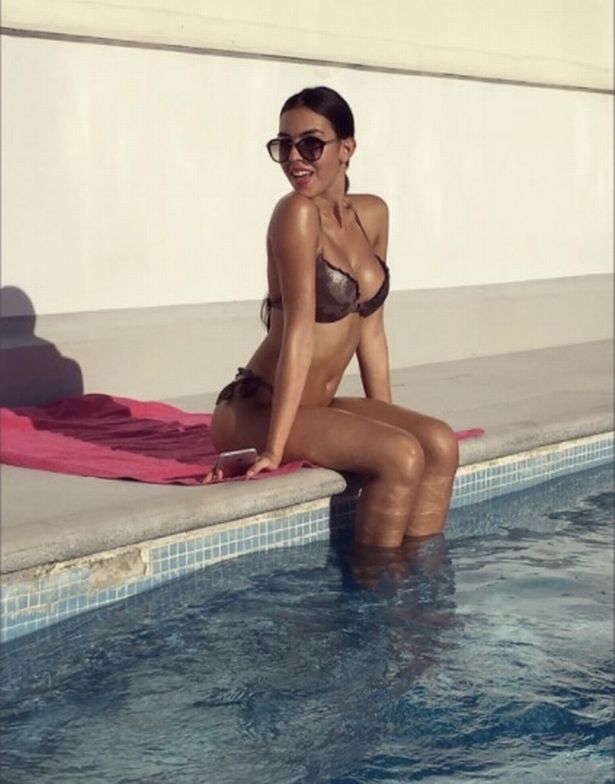 Look at the above picture, does CR7 , use glasses ? or he wore it just to see Georgina Rodrigue better ?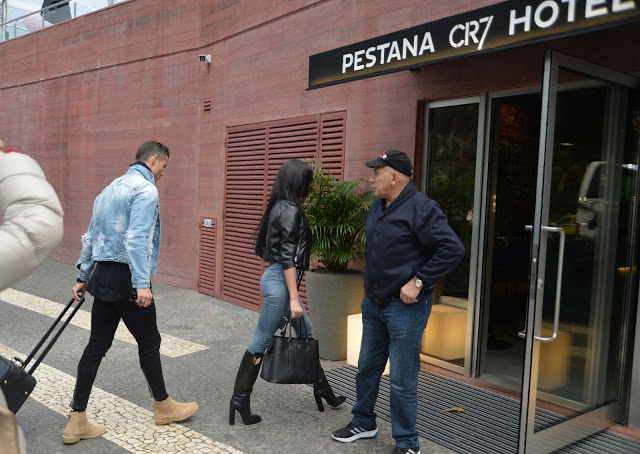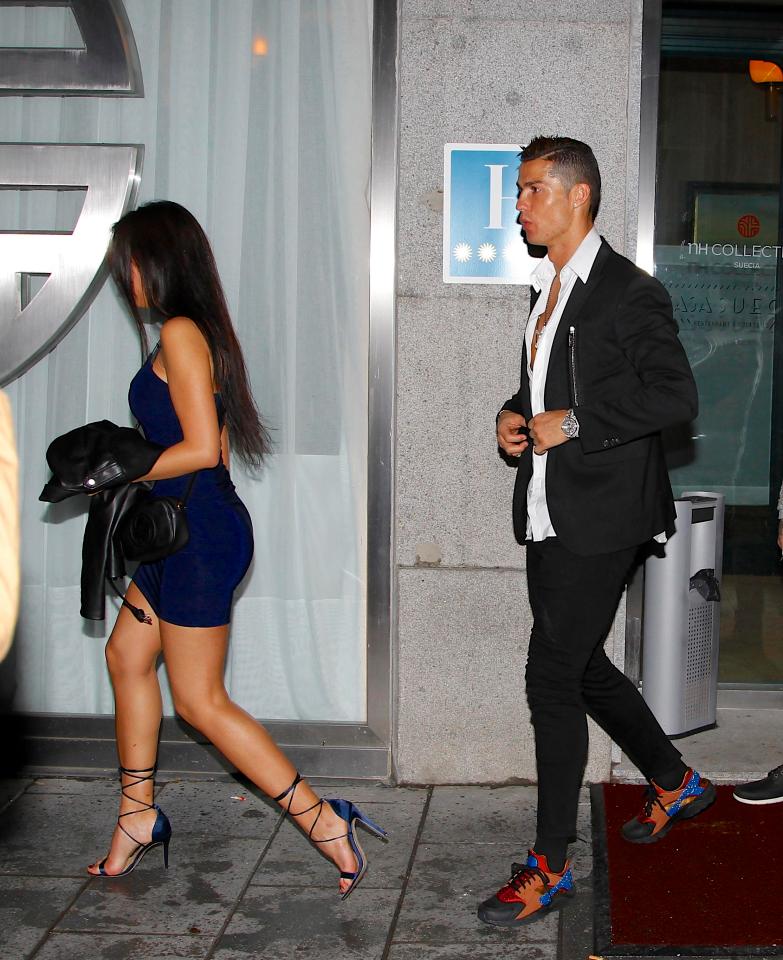 Can Georgina Rodrigue keep Cristiano for more than a year ? we need to wait till then.