Prince Harry and Meghan Markle make the first appearance after getting engaged last night. This was announced by Harrys' father, prince Charles for the first time.
Prince Harry and Meghan Markle make the first appearance after getting engaged
After Harry showed up in the Sunken Garden at Kensington Palace he told reporters about how they fell in love at the first time they met each other. Although Harry was asked for more details about their relationship but he denied to say anything more.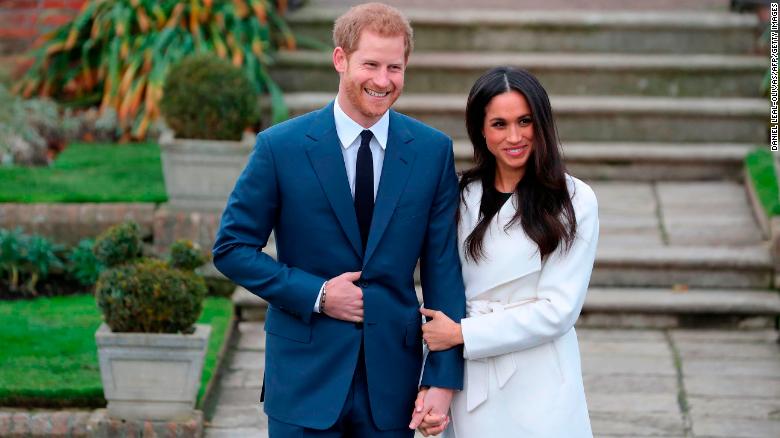 Engagement ring
After they announced their engagement, they posed for photographers and showed up their engagement ring to reporters. Meghan's ring has tree diamonds and the middle one is a gold band diamond and also bigger than the others. The main diamond is from Botswana and two other diamonds belongs to Harry's mother, Diana, the Princess of Whales. The ring is designed by Cleave Company which is the special jeweler of The Queen Elizabeth.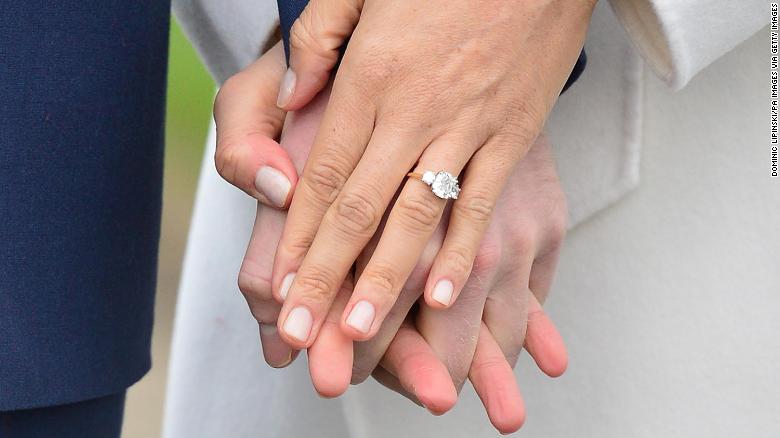 According to a 20-minute interview about their engagement announcement, Prince Harry and his fiancé shared their hopes for the next year. Also he explained how he fell in love with Meghan at a glance and how he succeeded to get her attention.
"This beautiful woman just tripped and fell into my life. We're a fantastic team,  we know we are and over time we hope to have as much impact as possible." He added.
The couple who get engaged recently, will marry together in the following spring and are supposed to hold a great ceremony at the Kensington Palace, where Prince harry lives.
The bride would be the first American to marry a British royal after marriage of Wallis Simpson to King Edward VIII, in 1936.
The 33 years old Prince had sought the permission of both his fiancé and then asked Meghan to marry him getting down on one knee in the last November.
By the afternoon he succeeded to get the bride's agreement. the happy couple had stepped out into the Palace's White Garden for their first photographs as betrothed, stepping along the pathway dedicated just this summer as a memorial to Diana.
Meghan is turning 36 the following month. She has already been married before. Her last spouse was an American director and they got divorced in 2013.
Harry and Meghan showed up as a couple for the first time at the Invictus Games in Toronto.