The Persian Hercules who knows as Iranian Hulk ! just have a look at these pictures to understand why his nickname is Iranian Hulk.
Gharibi (The Iranian Hulk) has become a popular figure among Iranians after he started posting Instagram pics and video clips of himself lifting weights.
The Iranian Hulk pictures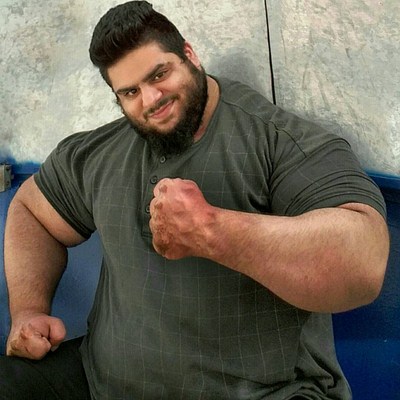 Bulging with 342 lbs of sheer muscle, WWE hopeful Sajad Gharibi certainly deserves the title "Iranian Hulk."
The massive 24-year-old powerlifter can reportedly lift a whopping 386 lbs — more than his own bodyweight. That's pretty impressive seeing as a baby elephant typically weighs just over half that mass: about 200 lbs.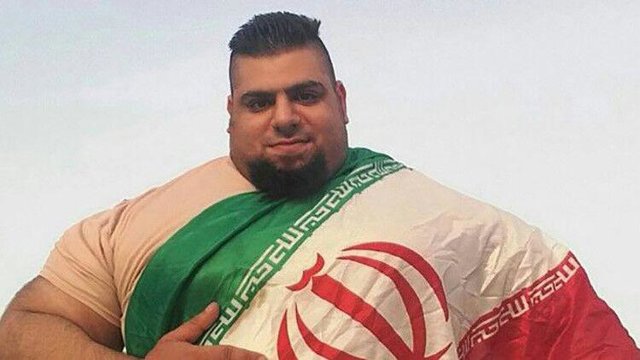 Short about Iran's history
Iran is an Islamic republic on the Persian Gulf with historical sites dating to the Persian Empire. Extensive marble ruins mark Persepolis, the empire's capital founded by Darius I in the 6th century B.C. The modern capital, Tehran, is home to opulent Golestan Palace, seat of the Qajar Dynasty (1794–1925), plus modern landmarks such as the 435m-high Milad Tower.