Stephen Hawking has died at the age of 76, A bad news that we have to publish on Pumpkeen.  Stephen Hawking the famous scientist died on March 14 at age 76 .
Children of Stephen hawking after his death
Professor Hawking's children, Lucy, Robert and Tim said in a statement that he had died at his home in Cambridge in the early hours of Wednesday.
They said: "We are deeply saddened that our beloved father passed away today.
"He was a great scientist and an extraordinary man whose work and legacy will live on for many years.
"His courage and persistence with his brilliance and humor inspired people across the world.
"He once said, 'It would not be much of a universe if it wasn't home to the people you love.'
"We will miss him forever."
They asked for privacy but added their thanks to "everyone who has been by Professor Hawking's side and supported him – throughout his life".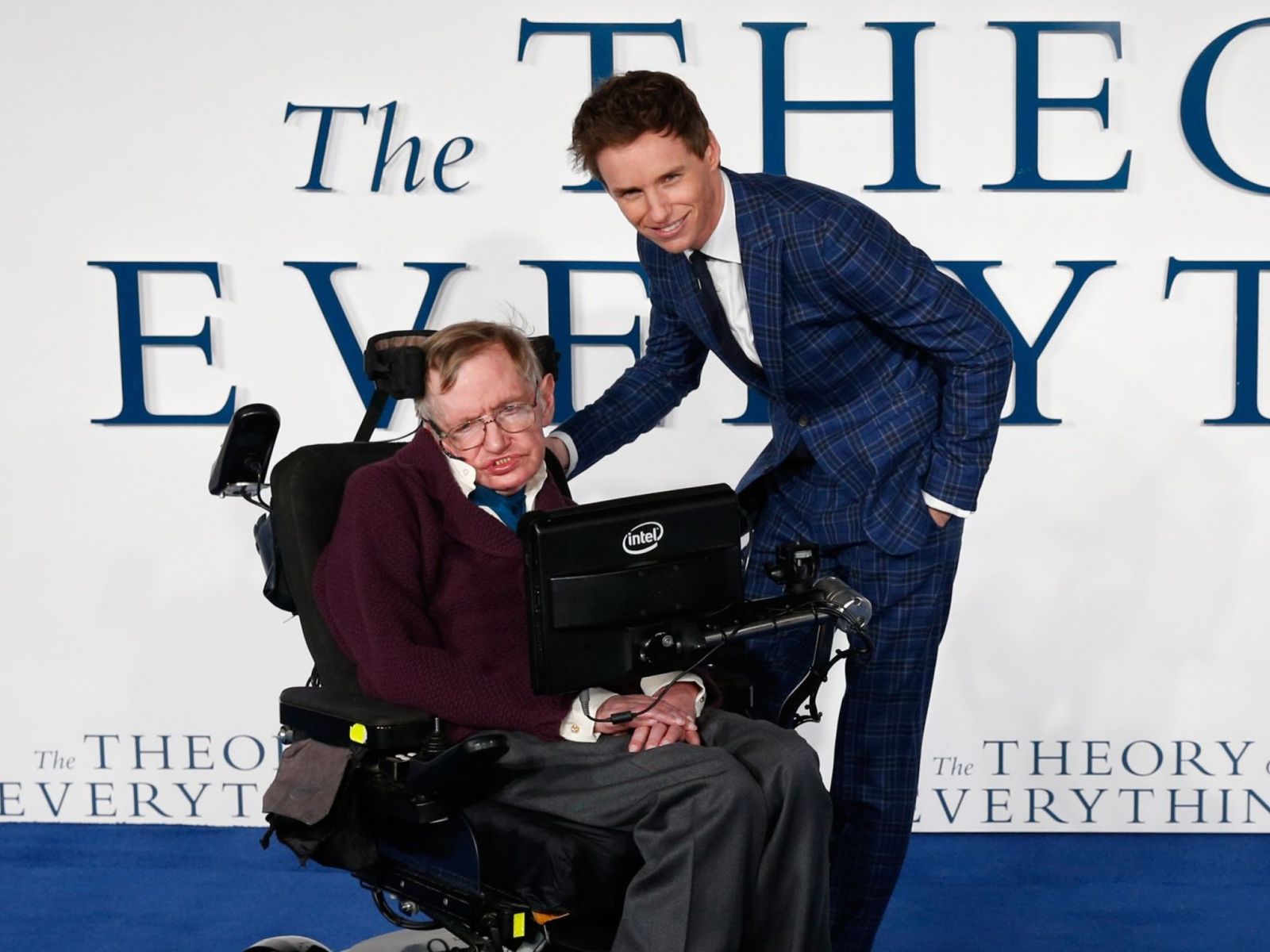 More about Stephen Hawking
Hawking was an Honorary Fellow of the Royal Society of Arts (FRSA), a lifetime member of the Pontifical Academy of Sciences, and a recipient of the Presidential Medal of Freedom, the highest civilian award in the United States. In 2002, Hawking was ranked number 25 in the BBC's poll of the 100 Greatest Britons. He was the Lucasian Professor of Mathematics at the University of Cambridge between 1979 and 2009 and achieved commercial success with works of popular science in which he discusses his own theories and cosmology in general; his book A Brief History of Time appeared on the British Sunday Times best-seller list for a record-breaking 237 weeks.
Reason of death
Hawking died at his home in Cambridge on the morning of 14 March 2018 (GMT), according to a family spokesman. His family issued a statement expressing their grief. Coincidentally, and perhaps fittingly, Hawking passed away on Pi Day.