How to remove wooden scratches
Due to their external beauty and also strength, wooden pieces of furniture have so many fanatics and are most welcomed. The only problem with such pieces of furniture is that they are so much prone to scratches. Slight scratches on the stuff could attack the whole beauty of a house's interior design. To repair and polish the wooden pieces that have been outdated, a relative expert is needed. If you reckon doing such a thing costs too much or doesn't help it, you can consult an expert before making any decision and implementing any strategy. Let's go and learn Removing Wooden Scratches from furniture.
Scratches on Leather part of your furniture
The scratches on the leather of such stuff are not something that could be removed by yourself. Rather, you should let the experts take care of them. But if there has been used a waxed leather then removing the scratches would not be much of a difficulty.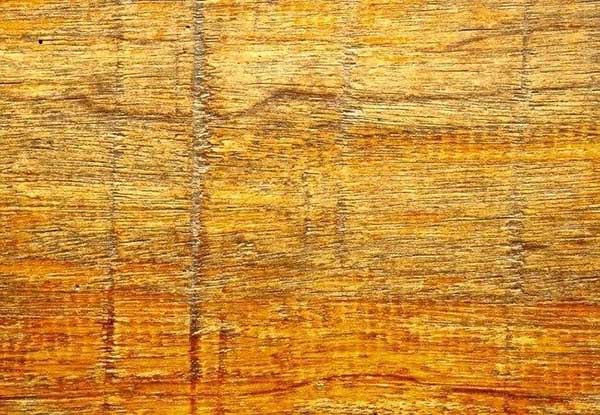 Use waxes to remove scratches
You can use tube waxes for removing the scratches and polishing the surface of the furniture. These special waxes fill the scratches and make them fade away. And for deeper ones you can rub hard on the scratched surface with Pecan (a species of hickory native to northern Mexico and the southern United States) or walnuts. In so doing, the scratched surface would soon be removed in a clean way. The natural oil in such plants make these pieces of furniture resistant against subsequent damages and scratches.
Cosmetic tools for repairing scratches
Another strategy is to use a cosmetic tool: yes, eyebrow pencils. Having brimmed with oil by the base and being in different colors, eyebrow pencils are good choices for filling the scratches, even the deepest ones. To do that, choose an eyebrow pencil which is in harmony with the color of the stuff you are to polish. Then fill and polish the scratch smoothly. If the wood has been cracked and the scratch is so deep, use some mayonnaise. Pour that mayonnaise into the crack so that it is filled. Then clean the extra mayonnaise and let it stay for one to three days so as it grips so well.
After some days, when the concerning place is swelled, then pick up the extra content and clean the surface so that it would be polished. Now it's the main trick's turn. For strengthening the base, pour a little ash of hot cigarettes on the surface so that water couldn't reach into the wood. This way, also the parts having bubbles (making the surfaces lumpy) will also be removed.
Powered Glue an effective way for repairing scratches
Another method is to use powder glue along with some water. Rub this cream on the scratched surface and then clean it. Using toothpaste is also another choice if all those above-mentioned ways didn't work (or if you haven't accessed them).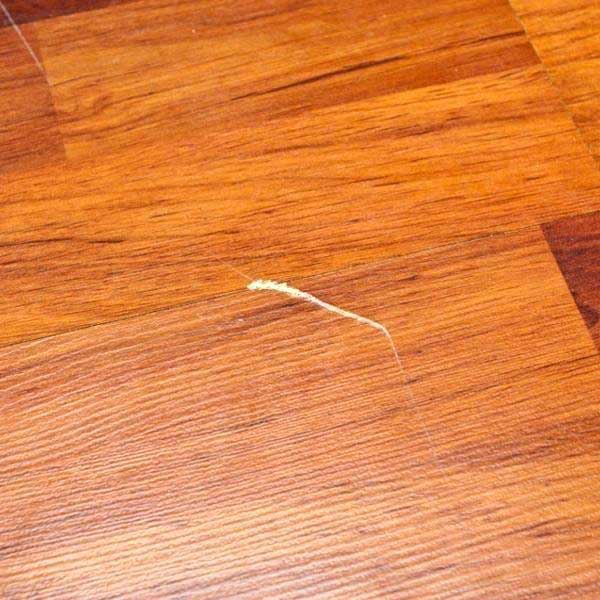 Wooden furniture builders use special pastels for creating color, shadow and woody effects. So why spending extra money on repairing such stuff when colorful pastels are available? Choose a pastel with suitable color which is close to that of the furniture or the wooden piece itself and then rub it slowly and carefully on the scratched part. Then by a soft cloth try to polish it. But do not overdo it since that way the scratch should be shown.