The British Isles have some of the world's most beautiful and dramatic places. The UK is home to some of the most interesting and beautiful landscapes in the world. Whether you are looking for romantic parks, wild and rugged wildernesses or an idyllic peaceful backwater, UK seems to have all of them.
I don't know how much you agree with my ranking ! but this is my opinion about the most beautiful places of this mysterious island, Let me know about your idea !
1. Richmond Park, South West London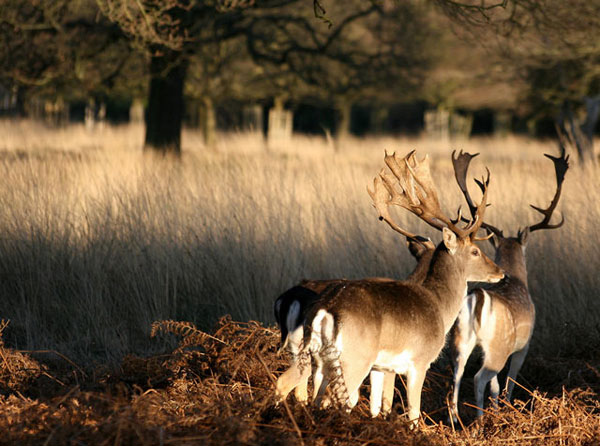 A place where most Londoners and even all Britain go to get their green space fix, historical Richmond Park is a 2,500 acre site of special scientific interest. Originally established by Charles I in 1637 as a hunting area, the park with its ornamental gardens, ancient oaks and 600 red and fallow deer roaming freely, still manages to retain a medieval feel. This park is very popular spot specially in summer.
Richmond is a town in southwest London, England and is part of the London Borough of Richmond upon Thames. It is located 8.2 miles (13.2 km) west-southwest of Charing Cross.
2. Warwick Castle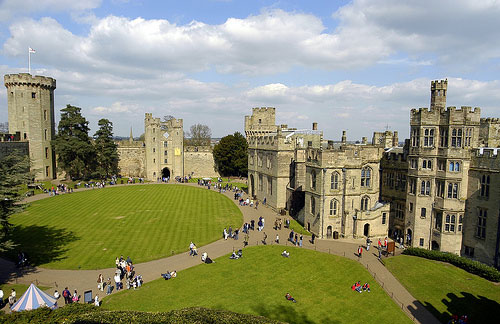 A Medieval Castle in Warwick this country town of Warwickshire, England. Architecture is great and no one can forget its view near river Avon !
Warwick Castle was founded in 1068 and was rebuilt and updated a number of times. Today it combines castle ruins, largely of the fourteenth century with one of the finest great houses in England. Two small projecting towers, which date to the late fifteenth century are said to have built as artillery platforms. Note the landscaped park below the towers.
3. Glen Nevis, Scotland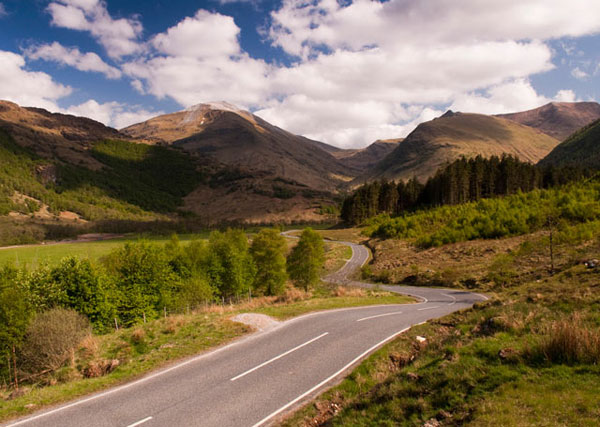 I'm sure that everybody will put Glen Nevis in top ten ranking of the most beautiful places in UK and maybe world ! Cause it's part of a heaven ! The stretch of ancient unspoilt scenery, overlooked by Ben Nevis (Britain's highest mountain), is perfect for peaceful walking and truly getting away from it all.
4. Cambridge, Cambridgeshire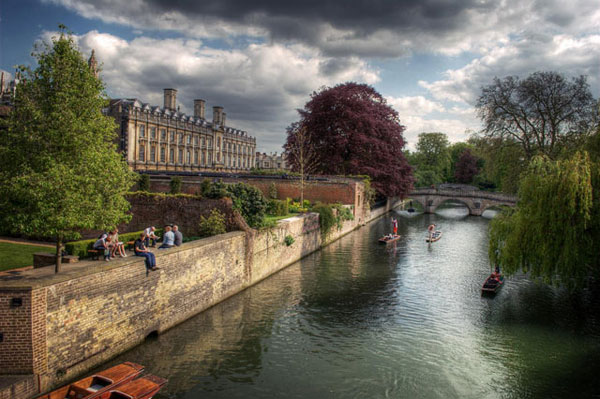 The university town of Cambridge epitomises quintessential Englishness and here punting on the river and sipping Pimms on the perfectly manicured lawn is an enduring local summer pastime.
5. Castle Howard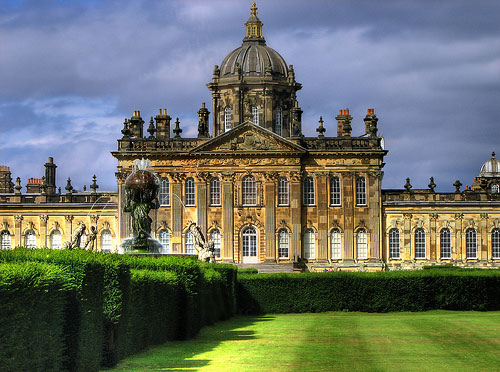 Sir John Vanbrugh designed this great castle.Castle Howard is a stately home in North Yorkshire, England, 15 miles (24 km) north of York. One of the grandest private residences in Britain, most of it was built between 1699 and 1712 for the 3rd Earl of Carlisle.