It's really hard to answer to this question ! But answering to this hard question is better than leaving it unanswered. Then i'm going to answer to this question "Who are the most innovative fashion designers?"
Fashion design is the art of the application of design and also aesthetics or natural beauty to clothing and accessories. Fashion design is influenced by traditional and social latitudes. It has varied over time and place. Fashion designers work in a number of ways in designing clothing and accessories.
See the list of the most innovative fashion designers according to my idea :
Alexander McQueen : He died in 2010, But his His lines from 10 years ago are still unmatched in creativity and inspiration.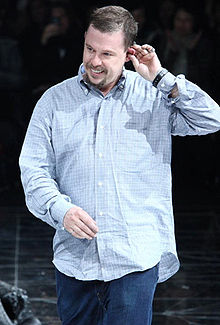 Damir Doma is my second suggestion on the list of best fashion designers. Croatian born designer Damir Doma grew up in Germany and studied fashion in Munich and Berlin. Where he graduated in 2004 with magna cum laude for the best collection. The young designer then went to Antwerp, working in the studios of Raf Simons and Dirk Schoenberger.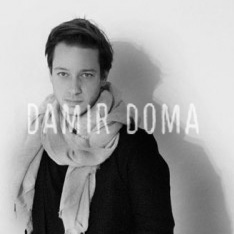 John Galliano similarly blows my mind with every collection he does. I'm reminded of the Dior couture show a few years ago which turned silk into origami-like structures that held shape as the models walked.