Chinese warship has captured US Navy underwater drone on Dec. 15 which was collecting information in the South China Sea.
A Pentagon spokesman US Navy Capt. Jeff Davis, on Friday did not name the underwater glider. He claimed that it was collecting unclassified scientific data in the sea.
He said the US State Department has filed a formal diplomatic protest, known as a demarche, to China and is demanding the drone's return.
Earlier, a US military official told the Reuters news agency that the drone was deployed by an American oceanographic survey ship in international waters in the South China Sea.
The official, speaking on condition of anonymity, said the incident occurred on Dec. 15 northwest of Subic Bay off the Philippines. Just as the USNS Bowditch was about to retrieve the drone, called the unmanned, underwater vehicle (UUV).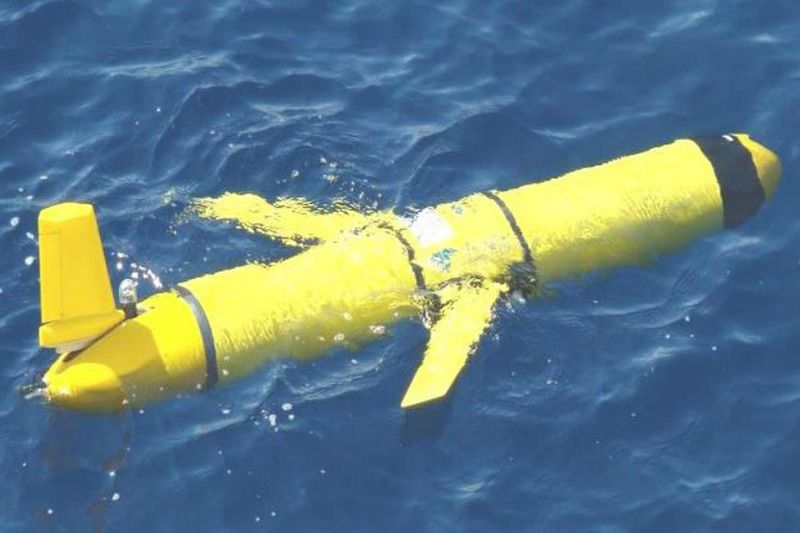 US Navy responding
The U.S. Department of Defense has called upon China to immediately return the unmanned underwater vehicle (UUV) that China unlawfully seized on Dec. 15 in the South China Sea while it was being recovered by a U.S. Navy oceanographic survey ship. The USNS Bowditch (T-AGS 62) and the UUV — an unclassified "ocean glider" system used around the world to gather military oceanographic data such as salinity, water temperature, and sound speed. It was conducting routine operations about 50 nautical miles northwest of Subic Bay, Philippines, when a Chinese Navy PRC DALANG III-Class ship (ASR-510) launched a small boat and retrieved the UUV.
Bowditch made contact with the PRC Navy ship via bridge-to-bridge radio to request the return of the UUV. The radio contact was acknowledged by the PRC Navy ship. But the request was ignored. The UUV is a sovereign immune vessel of the United States.
The UUV was lawfully conducting a military survey in the international waters of the South China Sea.
The information that it collects (salinity, water temperature, and sound speed) used in Anti-Submarine Warfare. It is very important to determine the submarine's operation area and behavior.