Engineering students at the University of Adelaide on the southern coast of Australia have developed an electric powered diwheel called EDWARD. This is the first diwheel we've featured on diseno-art.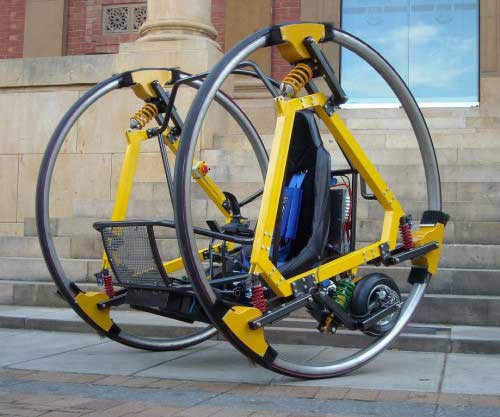 The TrakRok Concept from Canadian designer Alexei Mikhailov is so many different shades of awesome it's difficult to know where to start. The TrakRok Concept fuses design elements from snowmobiles and quad bikes in order to produce a radical vehicle which can tackle, snow, mud, gravel and other off-road surfaces with ease.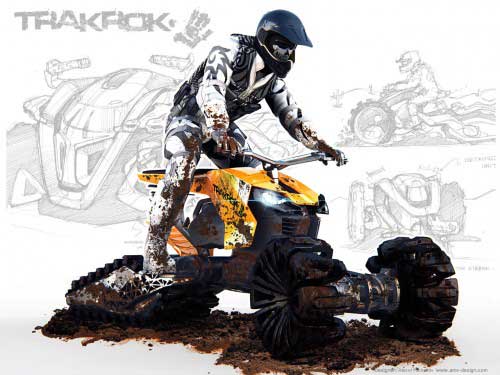 The Subaru WRX STI TRAX is an outrageous vehicle which was displayed at the 2009 SEMA Show in Las Vegas. The car was built for DC Shoes cofounder and SRT USA driver Ken Block by Vermont SportsCar.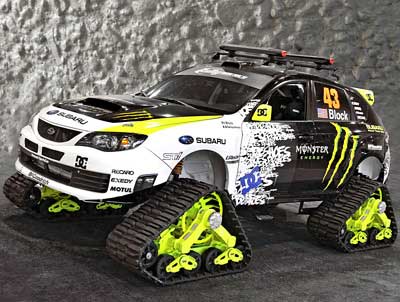 The DTV Shredder is a crazy contraption which has been designed and built by the young Canadian company BPG Werks.