After the controversies regarding the random explosions of the Note 7 model Samsung recalls this model. Samsung has also announced the discontinuation of the production of the Galaxy Note 7 around the world. Shutting down the phone after a months-long controversy over its defective, dangerous batteries. "Taking our customer's safety as our highest priority. We have decided to halt sales and production of the Galaxy Note 7," said Samsung in a statement. The announcement followed the news that the company is recalling all devices, including the supposedly safe replacement phones which they weren't.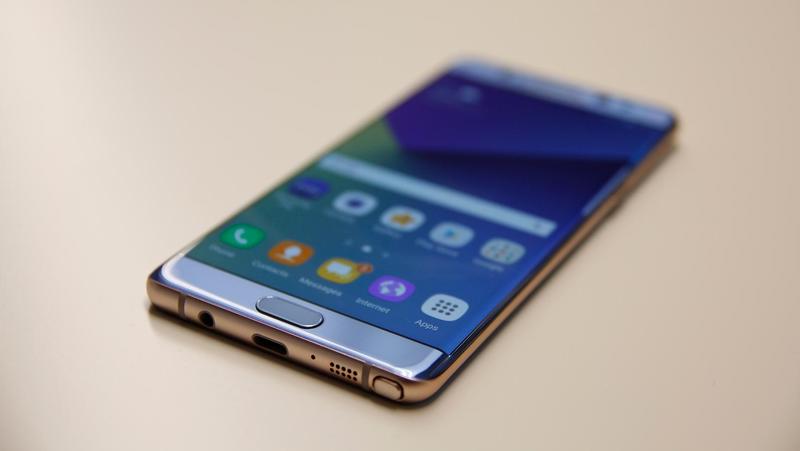 Samsung released the worldwide recall on oct. 10th after at least five replacement Note 7 units caught fire over the past weeks. "Samsung will ask all carrier and retail partners globally to stop sales and exchanges of the Galaxy Note 7," said the company.
Even though Samsung and the rest of the mobile industry will be investigating what exactly went wrong here for future references. New reports suggest that the fault might have been caused by the Korean company's urge to beat this year's "dull" iPhone. Samsung is definitely not out of the mobile business despite this disaster, but recovery will be slow. The company's shares declined 8 percent so far, its biggest decline in nearly a decade. The analysts are estimating the recall could end up costing as much as $17 billion.
Author's thoughts
As a big Android fan, I feel a bit disappointed. But overall it is not over yet. Android still has the biggest target market in the world and there will be some interesting developments for sure. Even if Samsung falls, there are still many great phone manufacturing companies to take its place such as HTC, SONY, etc. There is even a new promising Chinese competitor One Plus which seems very promising. Stay tuned for new updates in this sybject, and try not to explode!