We are in the last day of 2016, and a new year is ahead of us. Here you can see a list of predictable events that can make news in 2017, keep reading the events that will make news in 2017 .
events that will make news in 2017
Startup Grind Global Conference
21-22 February 2017
Startup Grind is a global community for all things startup-related, with chapters in over 200 cities all around the planet. Their global conference will see startup types from all sorts of businesses, industries and countries show up to Silicon Valley. Past speakers have represented companies and brands like Slack, Twitter and Airbnb; we can't wait to see who shows up this year! Their website promises "Every year sells out!", so try to arrange your tickets and travel plans early if you're hoping to go.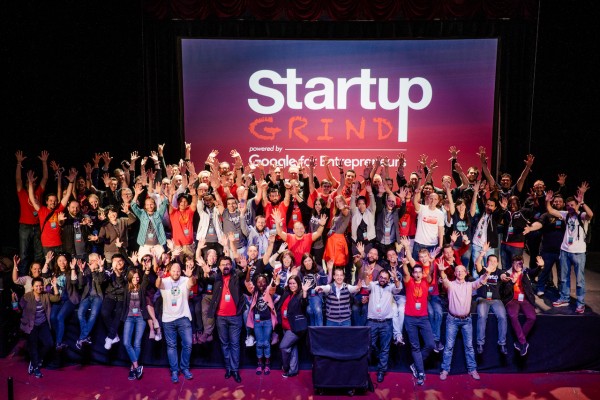 Microsoft Envision
February 27 2017
This is the replacement event for Microsoft Convergence. The inaugural edition was held last year in New Orleans and gathered business professionals from all around the world. 2017's version is a great chance for professionals who want to learn from experts in their field and come together to make new connections and share the top strategies from your industry. Of course, as a Microsoft event, you'll get lots of information about the company's products, latest news and how they work with other businesses.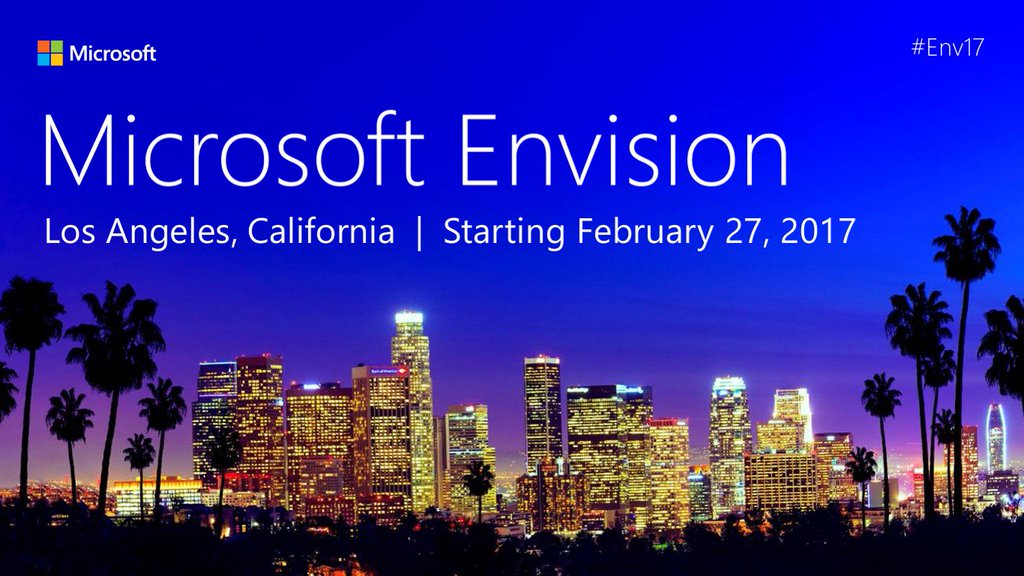 Digital Marketing Innovation Summit
8-9 March 2017
Last year's speakers included heavy-hitters like Twitter, the BBC, Samsung, Siemens, Acer, and Lego. This year? So far, representatives from brands like Condé Nast, Buzzfeed, the Met Museum and Tough Mudder are already on board, and expect to see that list get much, much longer. The two-day event will be filled with handy information about the future of digital marketing. You'll get the best inside information about the digital world from some of the top names in the game.