Computer has many hidden things that you don't know ! not because your information are not enough, but because this interesting entity (computer) has many hidden things ! Here i want to introduce you to a hidden shortcut for reverse image search, and also the best reverse image search engine (besides to google)
As you know, chrome belongs to Google the biggest search engine in the universe, and that's why you can use many shortcuts on chrome which helps you for searching on google.
Reverse images search shortcut
Hold S and right click an image to do the reverse image searching in Chrome. check this shortcut right now, by doing that on below picture :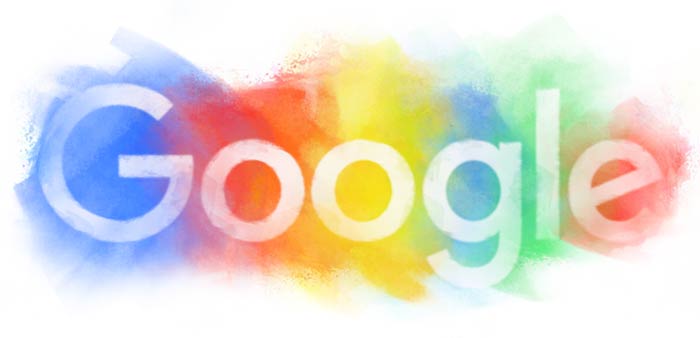 Introduction to reverse image search engine
I think that google is the best, but sometimes is not bad to check other services. tineye is name of a special website for reverse image searching, check this search engine.
when reverse searching is useful
Sometimes, you want to know, if someone copied your images or not, for these times, reverse image searching is really useful.