Choosing the best memes among many good memes is not an easy job, but most of our visitors know us for a place to see the best memes, as you can see on Pumpkeen every month we are covering the best memes. Here in this post we are going to show you the best memes of May 2018 .
No. 1 : The best memes of May 2018
I can never listen to Michael Jackson's Beat It again.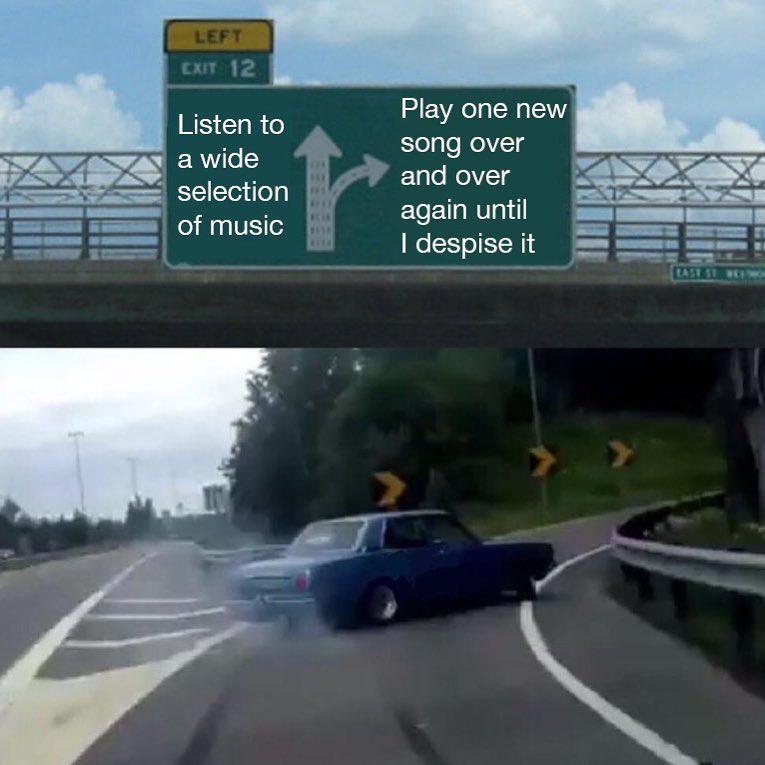 No. 2: The Best Memes of May 2018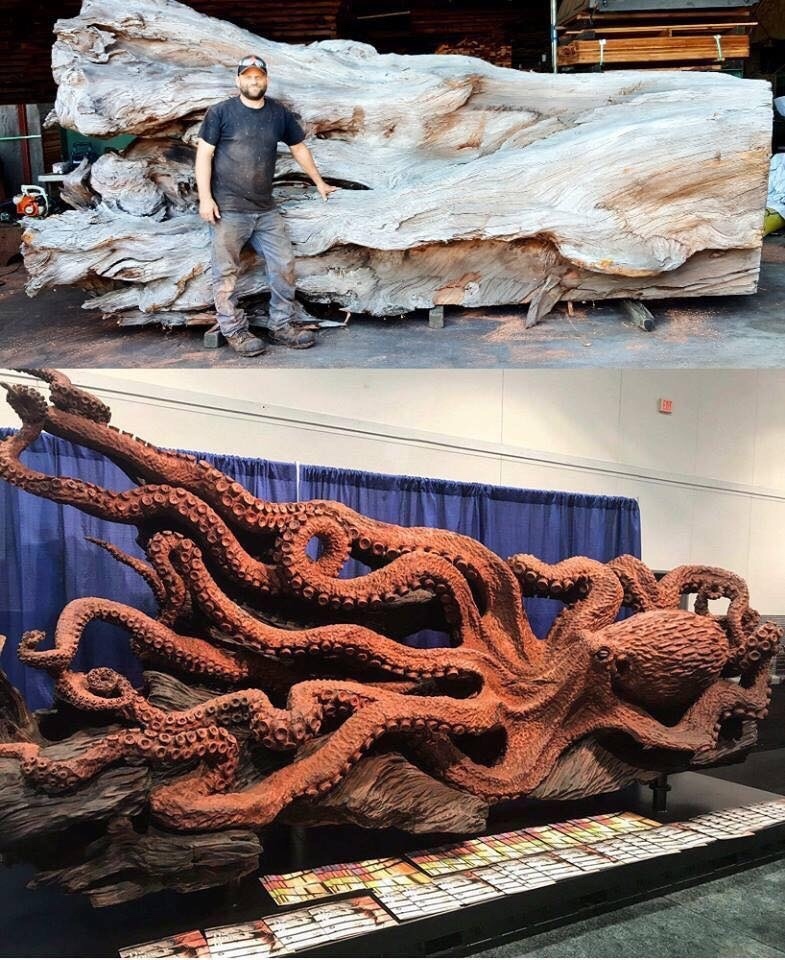 No. 3: Another Meme of this month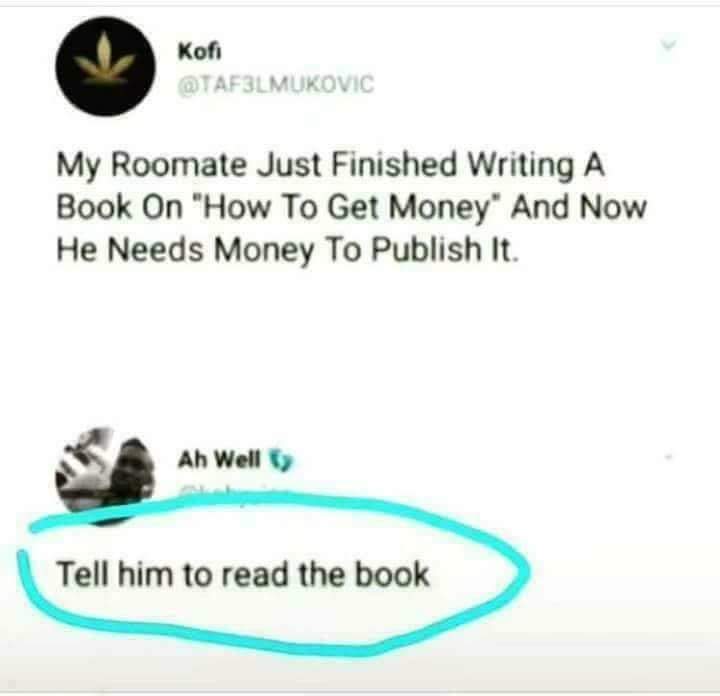 About memes in May 2018 :
A 'meme' is a virally-transmitted cultural symbol or social idea. The majority of modern memes are captioned photos that are intended to be funny, often as a way to publicly ridicule human behavior. Other memes can be videos and verbal expressions.