Gigi Hadid Confirmed She Is Pregnant
Supermodel Gigi Hadid is pregnant and her mother, Yolanda Hadid has confirmed this exciting news! Gigi Hadid and her boyfriend, Zayn Malik reportedly started dating since 2016 and are now expecting their first baby girl. This news was supposedly going to be a family secret. However, there were rumors about Gigi Hadid being pregnant so Yolanda confirmed the rumor on a TV program called "RTL Boulevard". She said:
Still shocked our little secret got leaked to the press. Of course we are so excited, I'm excited to become Oma in September, especially after I lost my mom so recently. But this is the beauty of life, one soul leaves us and a new one comes in. We feel very blessed.
Gigi Hadid lost her grandmother, Ans Van Den Herick, last summer. Gigi Hadid is now 20 weeks pregnant and she will give birth to her daughter in September. If you do not know who Gigi Hadid and Zayn Malik are (Um, seriously?) read below.
Who is Gigi Hadid?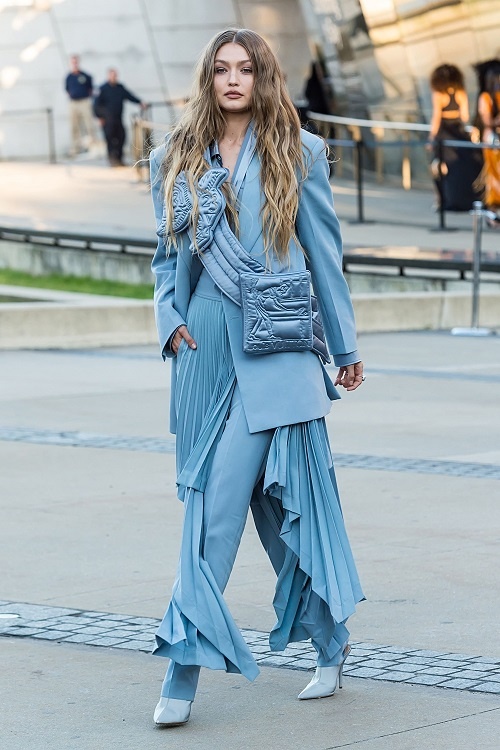 Gigi Hadid (Born 1995) is a 25 year old supermodel born in Los Angeles. She is the sister of Bella Hadid, who is also a famous supermodel. She started her modeling career at the early age of 2. Then she left work to concentrate on her schoolwork and returned in 2011. She has been a successful model ever since. She has also appeared in several music videos such as Pillowtalk (2016) and How Deep is Your Love (2015). Sadly, Hadid was diagnosed with Hashimoto's disease and publicly announced this news in 2014.
Hadid And Malik's Relationship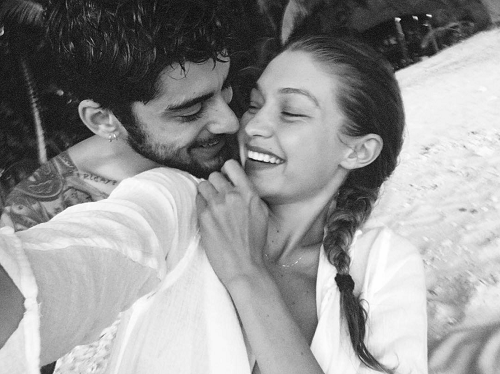 Hadid and Malik's relationship had lots of ups and downs. Gigi started dating Zayn in 2016. They split up in March 2018, stating that they would remain good friends to each other. It was reported that the couple got back together in June 2018. They broke up again in November 2018 only to reconcile on December 2019. What a journey, right? The couple celebrated Gigi's birthday on 23rd of April in quarantine.