While everyone's body is theirs to do with what they please, there are some forbidden Parts of your body you should never touch with your hands.
The reason is your hands are like a magnet which attracts germs even if you used to wash them regularly. So touching these prohibited parts of your body could lead to infection.
Parts of your body you should never touch with your hands
When you touch anywhere with your hands, all germs and microbes transmit to your skin as easy as you can't believe. Although washing your face with your hands is irresistible but pay attention not to rest your hands on infected surfaces and then touch your face with them.
Keep your hands off your eyes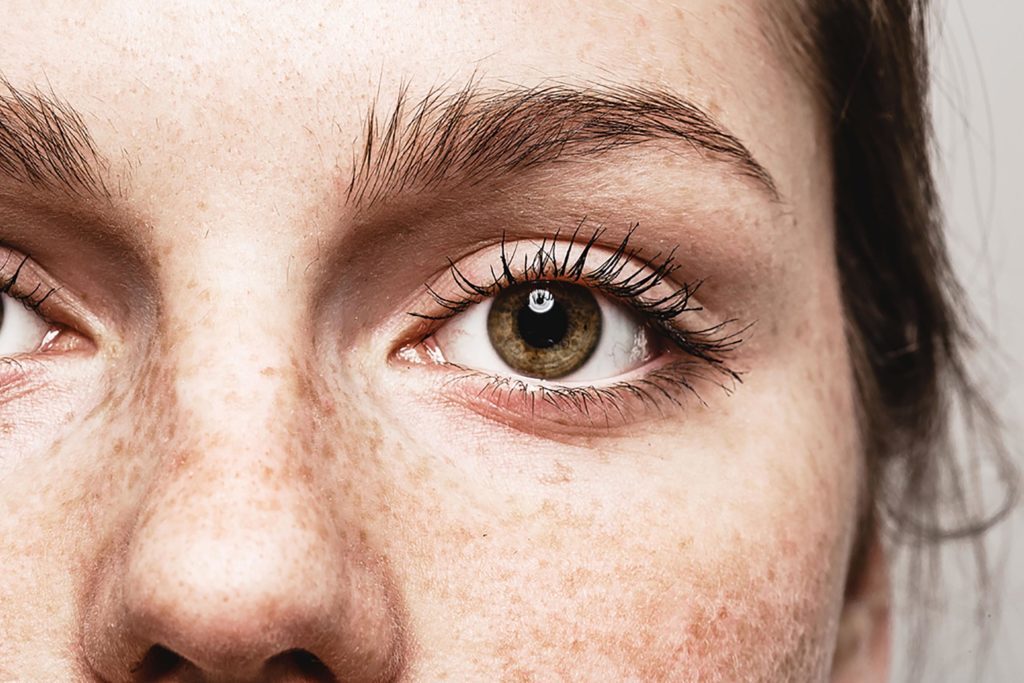 Your eyes are so much sensitive as you might have not thought before. By touching them with your dirty hands, you transmit all germs and microbes on your hand to eyes and they are keen to being infectious. If you must touch your eyes, be careful to wash your hands before touching them. Just suppose you are wearing lenses and you should touch your eyes anytime putting them on.
Don't touch your ears with your hands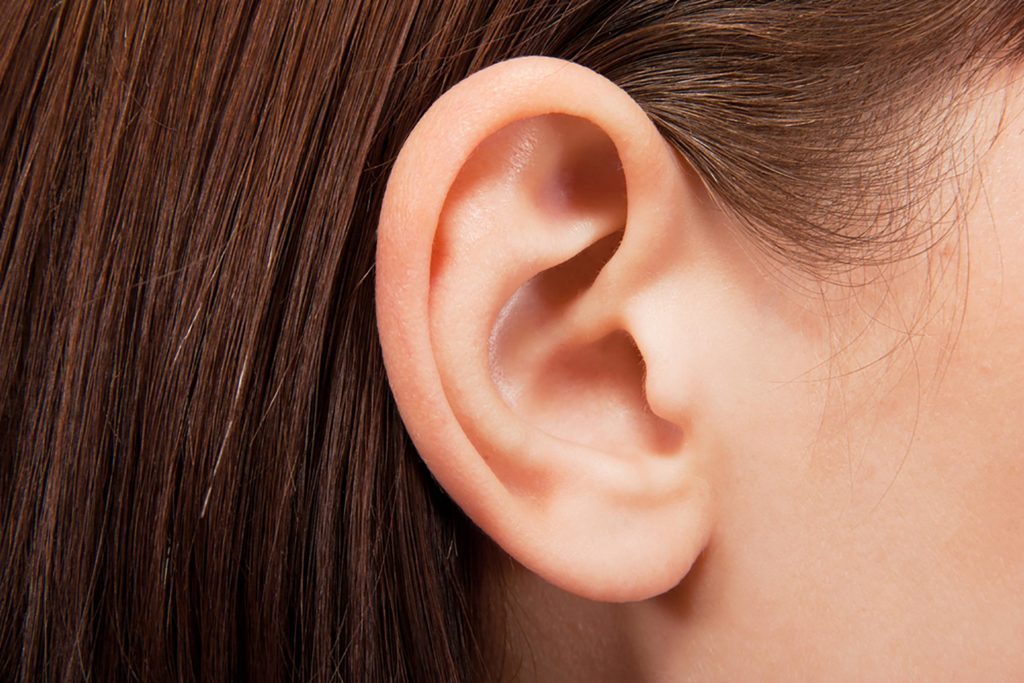 You should never stick your hands or anything else into your ears. By doing this you are threating your ear canal to get tore.  The thin skin in your ear canal is so sensitive and you should beware of not to put anything there.
The inside of the nose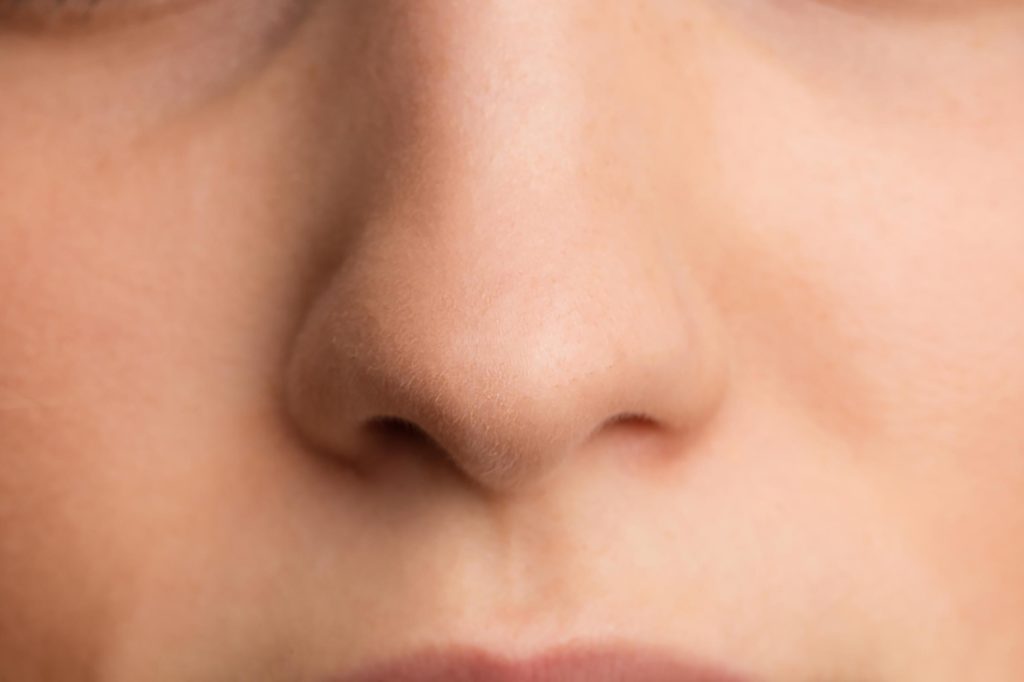 Inside of the nose have its own healthy bacteria. So while you put your fingers in there, you are transmitting the same bacteria into your hands and anywhere you touch. According to recent researches, people who pick their nose, were 50% more keen to be infected by a dangerous bacteria called Staphylococcus than those who kept their hand away.
Your mouth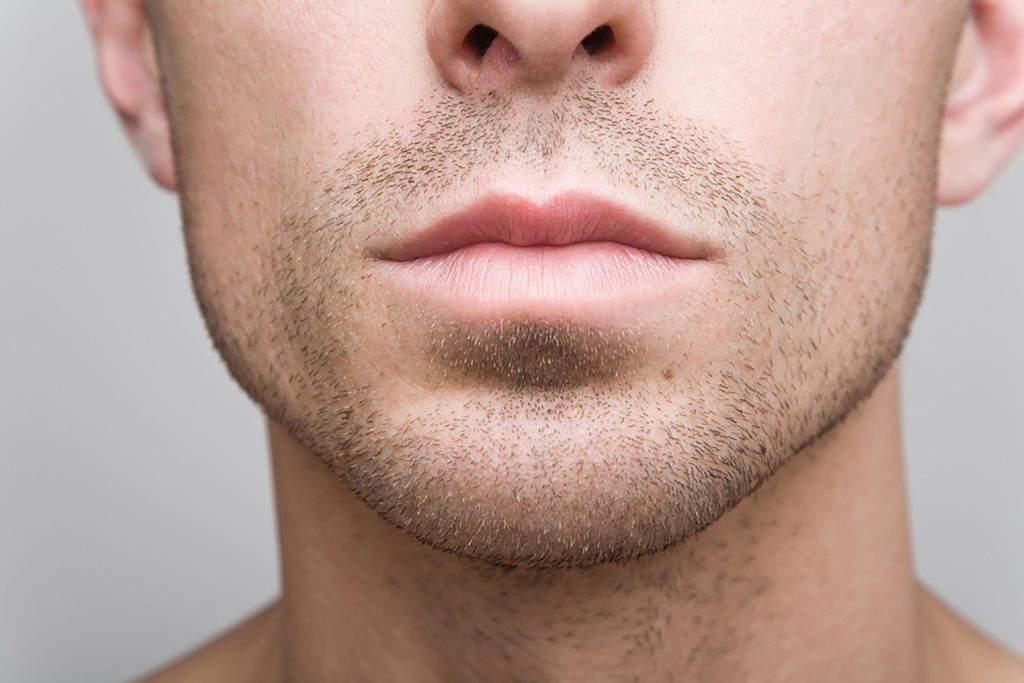 Nearly a third of people are used to put their fingers into their mouth. As well your mouth contains 35-67 different healthy bacteria. By putting your hand into your mouth, you are introducing new bacteria types that could disrupt the balance of your mouth health. So avoid sticking fingers in your mouth is the best thing you can do.
Keep your hand off your bottom
Humans anus contains harmful bacteria types such as E.coli that could be so infectious. Therefor try not to touch your anal region while wiping and washing it.
Inside of navel
Did you ever know that humans navel is the dirtiest part of the body? Navel harbors a high population of bacteria types. Also it is not as accessible as is it should to be washed easily. So it gets dirtier every time you take a shower if you don't wash it.