Shahrzad is an Iranian series which is popular and famous between Iranian people, the first season, starts on 2016 and third season is going on in 2018. Shahrzad is an Iranian romantic and historical drama series. The series is written by Hassan Fathi and Naghmeh Samini and directed by Hassan Fathi. The storyline is set around and after the 1953 Iranian coup d'état.The Shahrzad series is licensed by the Ministry of Culture and Islamic Guidance of Iran and available online and in CDs around the country. It aired on cable network Film Net on Mondays at 22:00 (IST) for 28 episodes from October 2015 to May 9, 2016. Due to its international popularity, it has been dubbed and aired in Urdu, Arabic, French and Spanish.Shahrzad is preferable series a romantic drama in the political climate.
Shahrzad on Netflix
Because of political embargo and some other reason it's hard to get shahrzad from Netflix. In this case you can leave a comment under this post, and i will help you in reaching this series.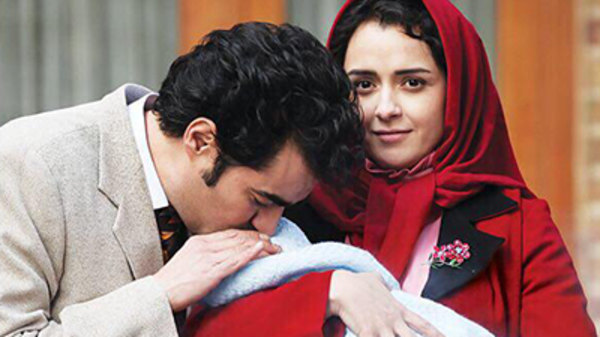 Story of Shahrzad
Iranian bureaucrat Bozorg Agha is the head of a very powerful mafia syndicate who had a strong role in the coup d'état against Dr. Mohammad Mossadegh's government on 18 August 1953. The son and daughter of two of Bozorg Agha's henchmen, Shahrzad and Farhad, are about to get married. During the coup chaos, Farhad gets arrested and sentenced to death.
Bozorg Agha uses the influence he has amongst the coup heads to set Farhad free on the condition that Shahrzad agrees to break her engagement to him and marry the nephew of Bozorg Agha, Ghobad. Ghobad is already married to the sterile daughter of Bozorg Agha, Shirin, who does not take kindly to her husband's growing love for his second wife. The conflict created by these circumstances as well as the political activities of Farhad set the background for the story. The series follows the troubled lives of the people under the control of Bozorg Agha's rule as well as the ongoing rivalry between Bozorg Agha and other corrupt political leaders of the time.