So the movie Logan came out, and since I'm such a fangirl for wolverine, I asked the great Alphonse pivaux to give me the honors for doing this review.
Let me start off by saying thank you to sir Hugh Jackman for giving us 17 years of a truly amazing character. You gave the fans the Wolverine movie they deserved.
I left the theater after seeing Logan speechless, emotional, and satisfied. This has got to be the greatest comicbook movie I have ever seen. The editing, dialogue, character development and interactions, camera shots, emotions, conflict, the humor, and special effects were all top notch! It's going to take a lot for any movie to top what this one has done.
From the beginning of the film we got to see a Wolverine that we've been wanting for so long.. violent, bloody, and bad mouthed. The amount of violence and gore in this movie was great. Finally a film where we get to see Wolverine take limbs off, see blood spatter everywhere, and say the word fuck more than once.
Logan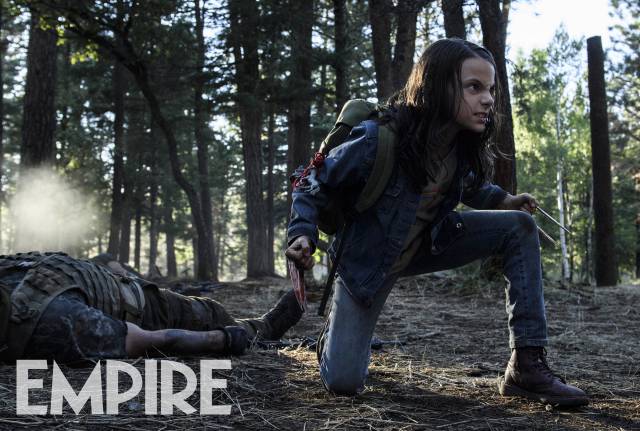 The lack of mutants in the film really help set the story as well. Logan is living in a world where he only has a few people left that he cares for. It shows the true bond that mutants have now that there's no war among them. He really cares about the people around him, even if he's too stubborn to admit it. His healing factor being as weak as it is shows us a deeper, more emotional side to Logan.
He's finally facing his mortality after so many years. It's an entirely different dynamic than we have seen in previous X-Men films. The introduction of X-23 and her powers was outstanding! The interaction between Logan and Charles is one that'll stick with me for a while. Every scene, every word between them was just amazing. All the past references really got me. The ending though.. that's what makes it all meaningful, it's make it emotional, and it makes it real.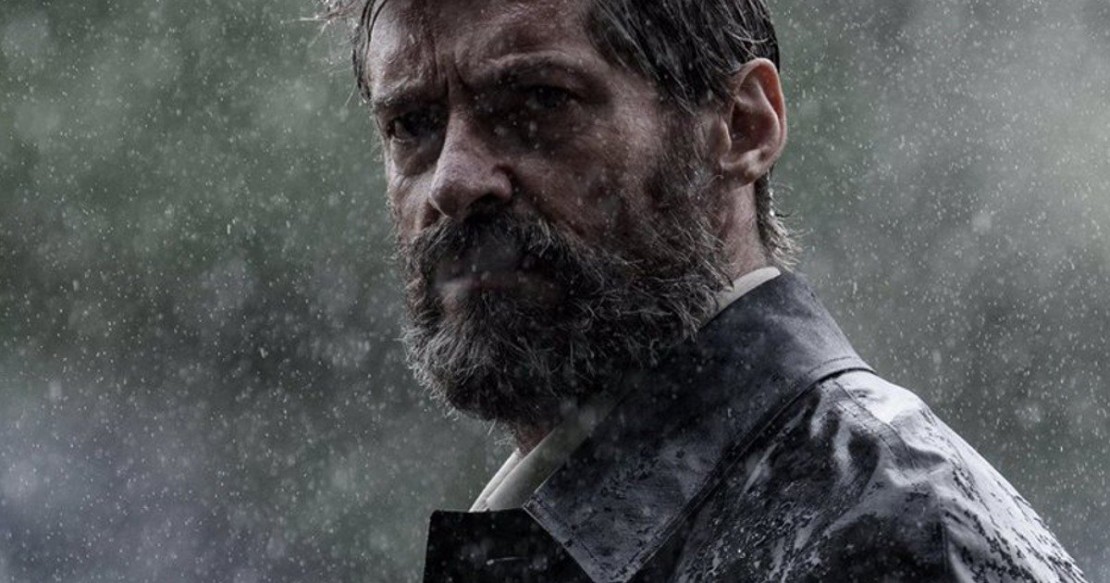 It'll leave you speechless. The way this film progresses from beginning to end will make you appreciate every time Hugh Jackman and Sir Patrick Stewart have portrayed their characters and have been so committed. No one can ever replace them.
I've been watching the X-Men films since 2000 and this truly is the end of an era. Bravo to the entire Logan cast and crew!