Philip Roth, commonly considered as one of the biggest US writers of his creation, has verified he will be going from composing and from the community level during a "final" meeting with the BBC.
In the two-part documented, the first aspect of which will be broadcasted on Wednesday, May 20, 2014, the reclusive writer informs interview panel member Mike Yentob that "this is my last overall look on tv, definitely my last overall look on level anywhere".
Roth surprised the fictional globe 18 several weeks ago when he informed France social journal Les Inrockuptibles he was resting down his pen.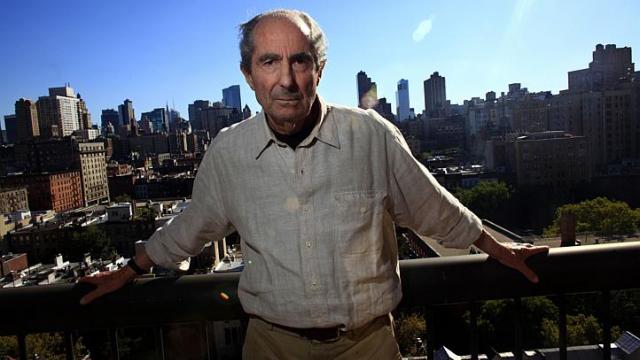 In the meeting for BBC program Think about, the 80-year-old verified his pension while looking back again on the activities that formed a profession comprising over 50 decades and 31 guides.