Adam West, who earned a place in American pop culture history with his campy portrayal of the title character in the classic 1960s TV series "Batman," has died at age 88, his family said on Saturday.
West, who was so closely identified with Batman for the rest of his life that it was both a blessing and a curse for him, died on Friday evening after a short struggle with leukemia, his representative told Variety.
"He was the greatest. We'll miss him like crazy," his family said on the actor's Twitter page.
The live-action "Batman" show, starring West along with Burt Ward as his sidekick Robin and a collection of colorful villains, was inspired by a long-running comic book series. It ran only three seasons from 1966 to 1968 on the ABC network, but became a television phenomenon and cult classic. It also spawned a "Batman" feature film in 1966.
West portrayed Batman and his alter ego Bruce Wayne as painfully earnest, straight-laced, clean-cut and trustworthy. The darker aspects of the Batman character – mined so successfully in later film versions – were ignored.
Adam West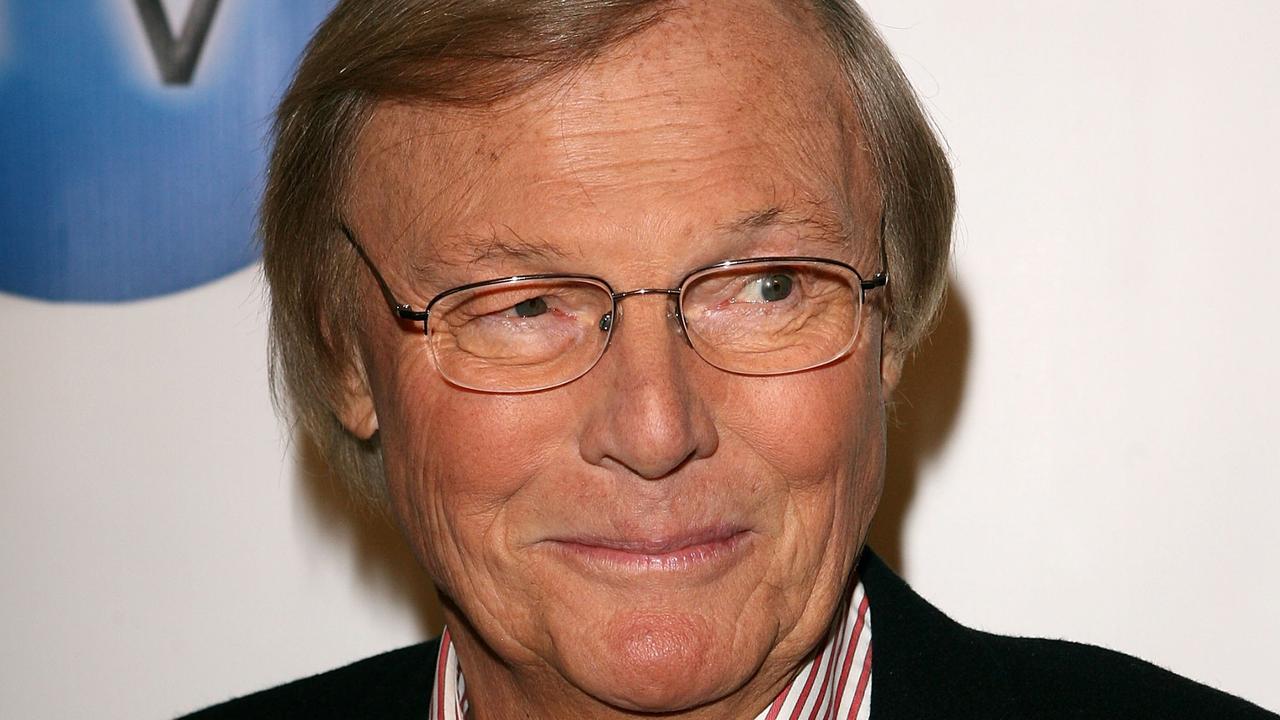 The show's various memorable villains – Cesar Romero as the Joker, Frank Gorshin as the Riddler, Burgess Meredith as the Penguin and Julie Newmar as Catwoman – were allowed to chew the scenery. Numerous Hollywood luminaries stepped in to play Batman's demented adversaries in the show's 120 episodes.
"He was bright, witty and fun to work with," Newmar said on Saturday in a statement. "I will miss him in the physical world and savor him always in the world of imagination and creativity."
After the cancellation of the series, West found it difficult to land other acting jobs, even though he was an established film and TV actor, because he had become so linked to the Batman role.
Eventually he came to accept that his identity was closely intertwined with the masked crime-fighting hero in the black cape whether he liked it or not. He often was hired to play a comically fictionalized version of himself in live-action and animated roles and became a successful voice actor.
On the long-running animated series "Family Guy," he provided the voice of the character Mayor Adam West. He played himself for years on the animated "The Fairly OddParents" and appeared on the venerable animated series "The Simpsons." West also voiced the Caped Crusader and other characters in numerous animated incarnations of Batman.